This event has already passed.
Workshop
February 2, 2022
, 3:30 pm - 5:00 pm EST
March 2, 2022
, 3:30 pm - 5:30 pm EST
April 6, 2022
, 3:30 pm - 5:00 pm EST
Town Academy Insight Series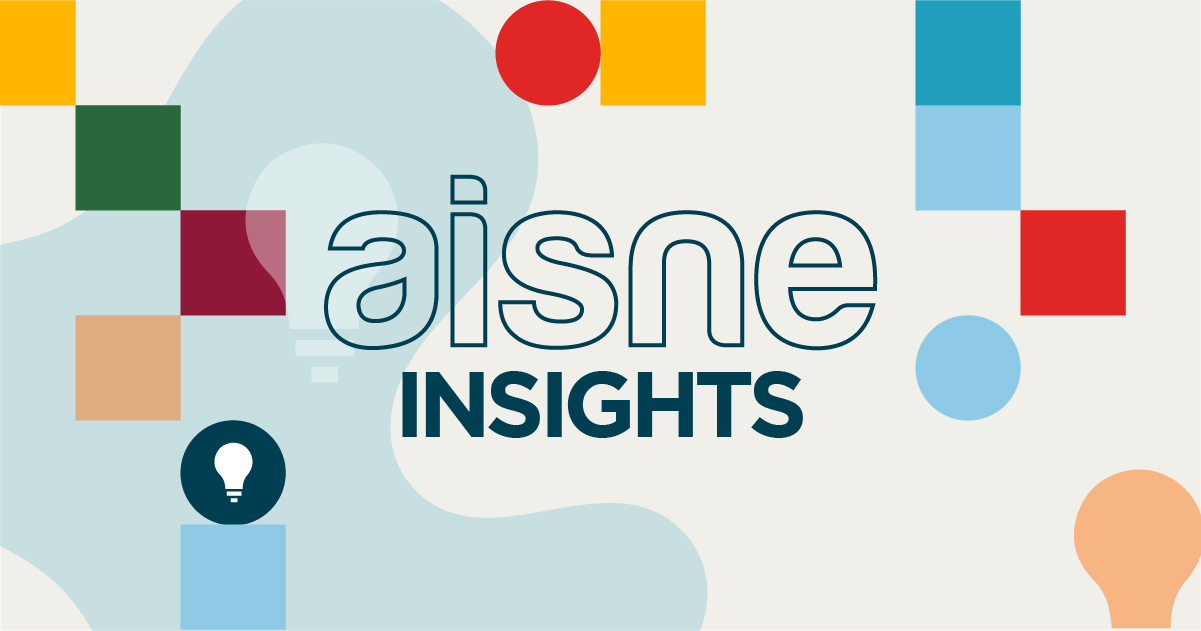 Session 1:  Wednesday, February 2, 2022 | 3:30-5:00pm
Boundaries Training: Promoting Healthy Adult-Student Relationships
Session 2: Wednesday, March 2, 2022 | 3:30-5:00pm
Cultivating a Culture of Empathy and Belonging: Story Exchange with Narrative 4
Session 3: Wednesday, April 6, 2022 | 3:30-5:00pm
Culturally Responsive Teaching Practices for a Rural New England Context
All K-12 educators are warmly welcome to attend these sessions, as the topics are applicable to all school types.
Registration Details
Price: $39/pp (1 – 2 participants), $29/pp (3+ participants).
Registration includes access to both the live presentation and an on-demand recording of the session.
To utilize our Group Savings Rates, please designate one person from your school to register all participants at the same time. If you have a question about this, please contact Betsy O'Brien, Manager, Program & Communications, AISNE.
AISNE Workshops include takeaway content, tools, and resources. Notes and prompts are provided to support asynchronous and follow-up participant engagement. These resources are summarized and provided on a password-accessible web page.