This event has already passed.
Information Session
October 17, 2021
, 10:00 am - 11:00 am EST
October 17, 2021
, 1:00 pm - 2:00 pm EST
The Rashi School Open House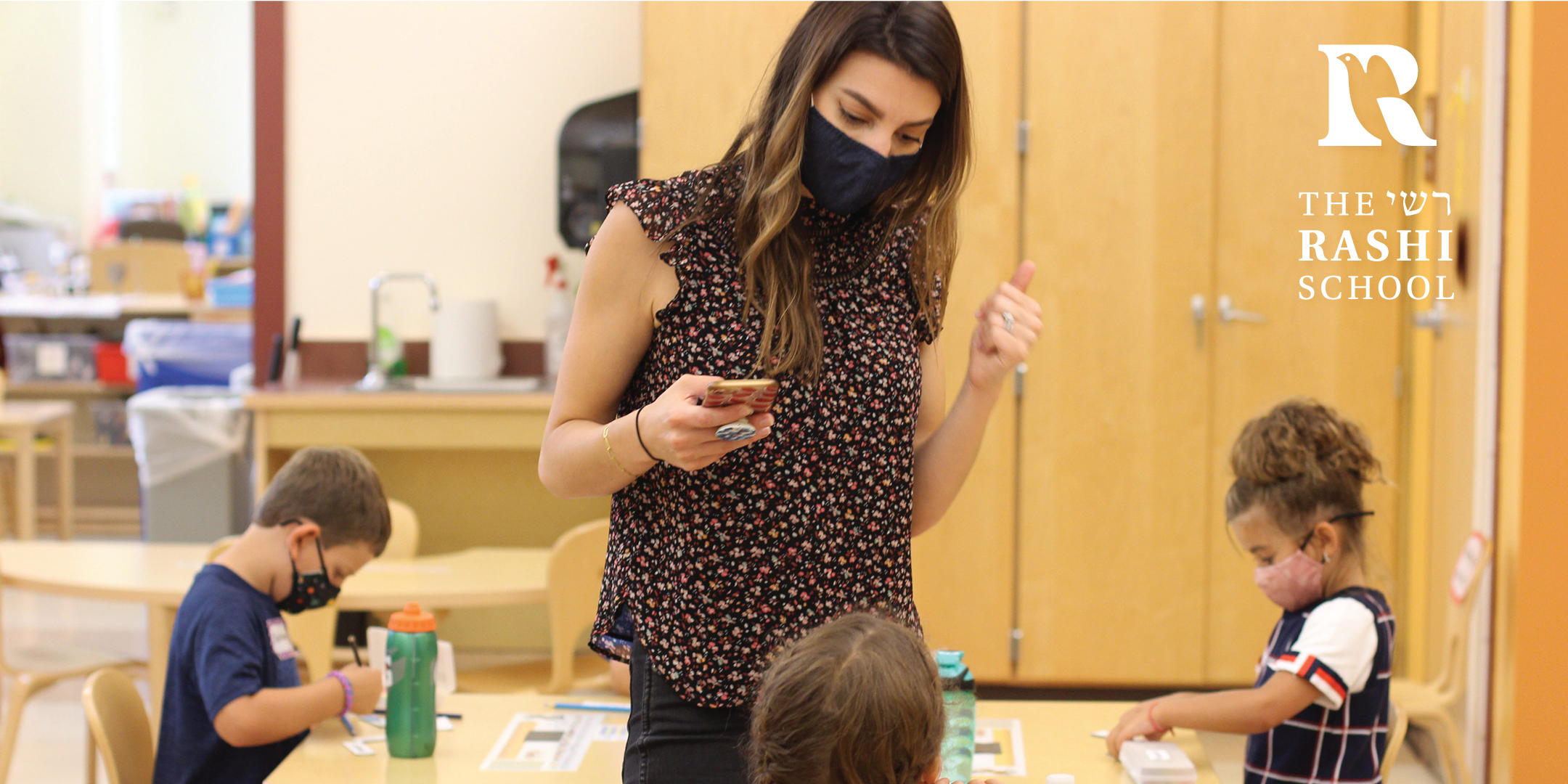 Kindergarten Open House at 10:00 AM
Grades 1-5 Open House at 1:00 PM
Learn about Rashi's interdisciplinary curriculum, focus on social justice, and team teaching model. You'll hear directly from faculty about how we create a unique intellectual environment for children, and how a modern Jewish education cultivates critical thinking skills, risk-taking, and leadership. Rashi teachers will provide a brief overview of our program and answer your questions. This event will begin outside, then split into two groups for a tour inside the building. This event is for adults only, limited to 2 adults per family, with space limited. Please note, we require that all attendees be vaccinated and masked.