This event has already passed.
Workshop
September 28, 2022
, 1:30 pm - 3:30 pm EST
September 30, 2022
, 1:30 pm - 3:30 am EST
The Power of Discussion and Feedback: Lead with Impact and Effectiveness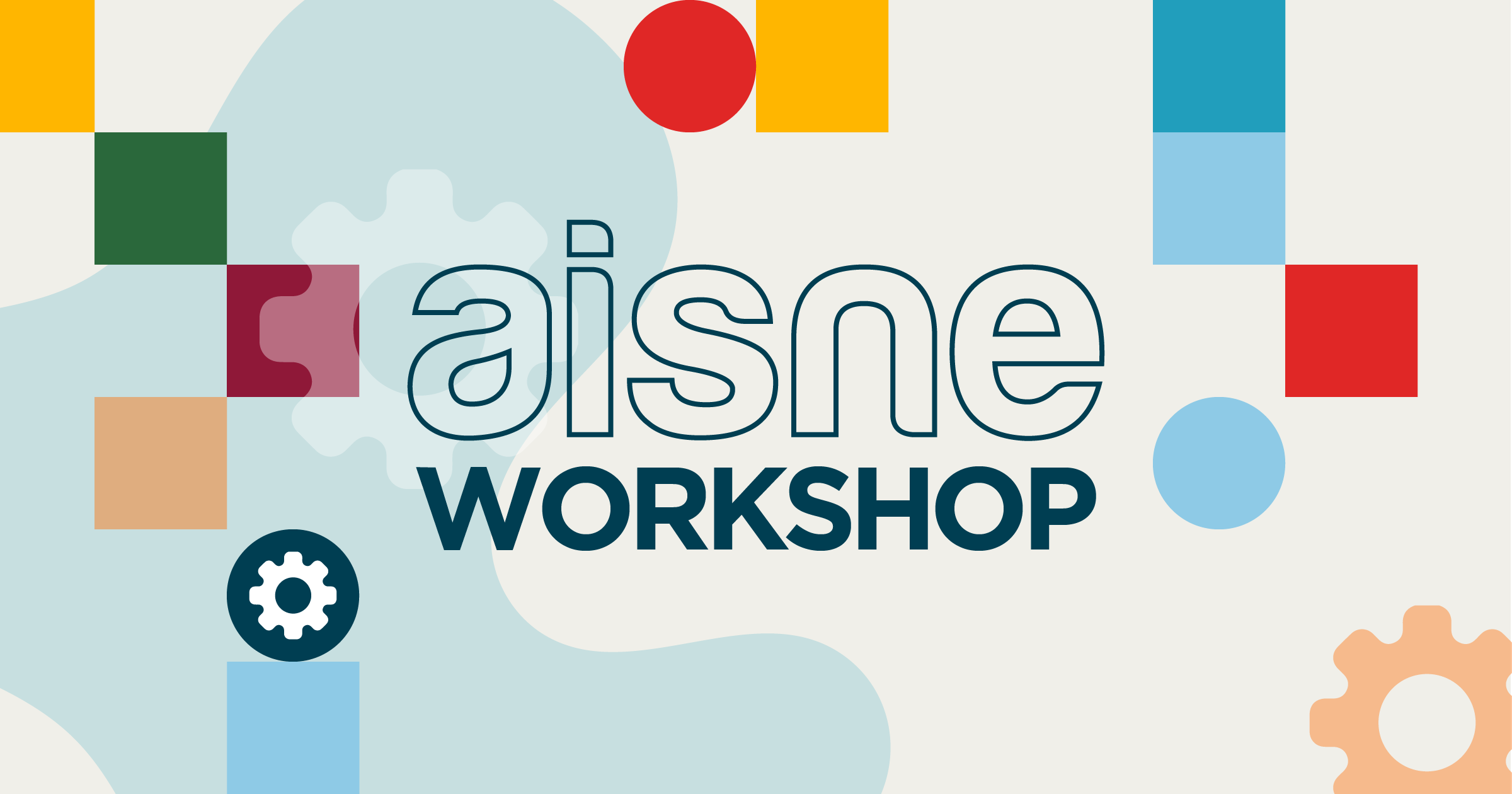 This workshop is created for those in years 1 – 5 of their leadership journey, or those who have been in leadership long-term and are looking to reset and re-establish best practices.
The last several years have been unprecedented and have forced us to communicate in new and different ways. Join us to explore the power of discussion and feedback—and how both are important elements of leading effectively in your role. No matter your years of experience you will find value in taking time to focus on how who you are as a leader informs what you do as a leader.
The transition into a new role or new school can be complex and nuanced. Reflect on your time as faculty and staff, and what aspects of those experiences you are bringing to their own leadership. We'll explore some common challenges through the lens of communication: Working with exceptionally strong or challenging direct reports, balancing listening and giving progress-oriented feedback, holding 1:1 meetings that have meaning and value for both parties, and building safety and trust among your team.
In this workshop you will learn how to lead with impact and effectiveness while also building connection and community that are essential to every successful relationship. We'll examine the decision of when to speak and when to listen, and identify this choice as the foundation of all communication. Together, we will explore this as both a vital lesson for students and for ourselves.