This event has already passed.
Open House
December 1, 2021
, 9:00 am - 11:00 am EST
The Learning Project Virtual Open House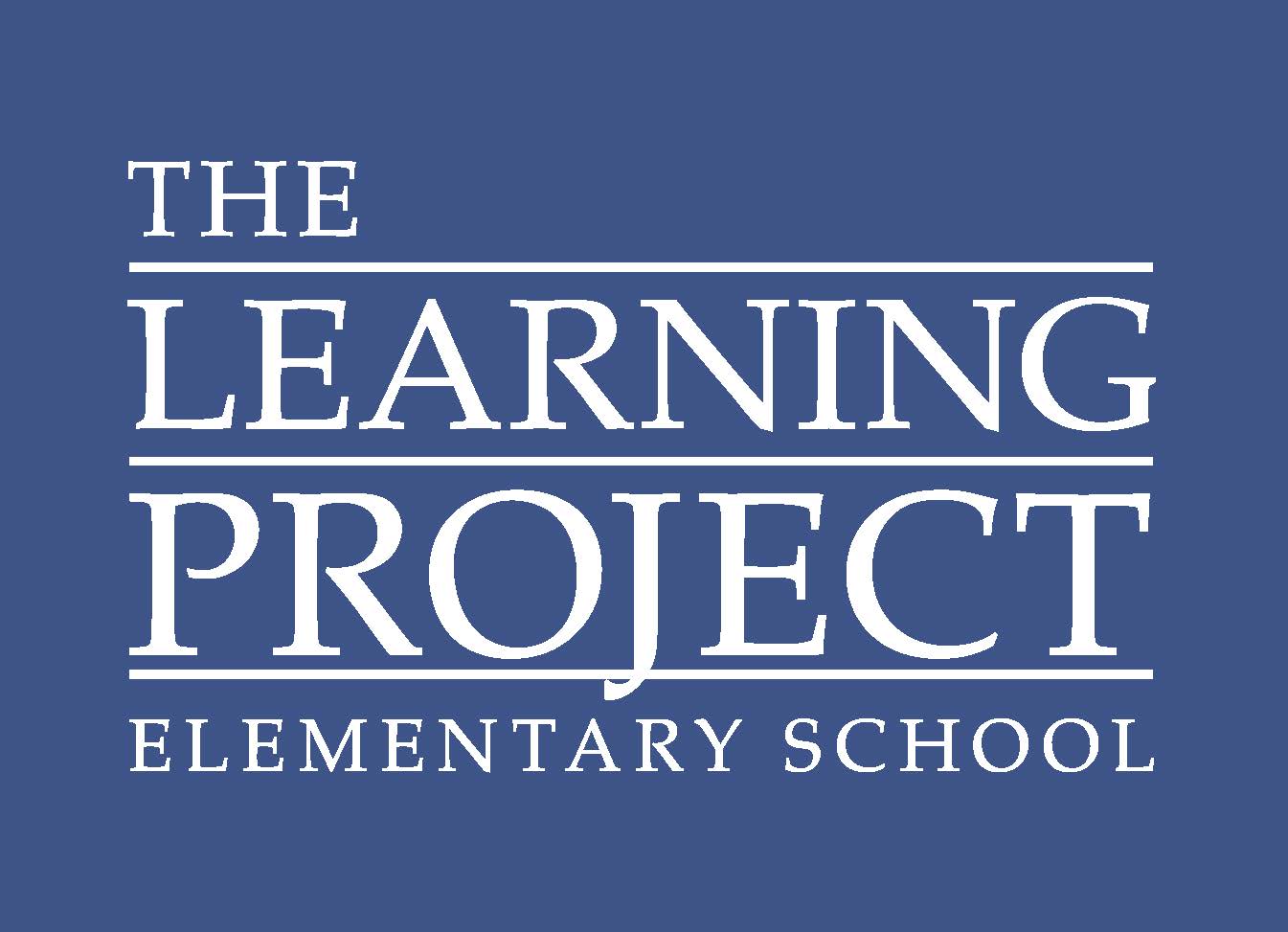 Thank you for your interest in The Learning Project! We encourage you to join us for a Virtual Open House to join in conversation with members of The LP community including faculty, staff, and parents. Registration will be required ahead of time. Please complete an inquiry form and select the Open House dates you would like to attend.