This event has already passed.
Open House
January 8, 2022
, 9:00 am - 11:00 am EST
Stop-In Saturday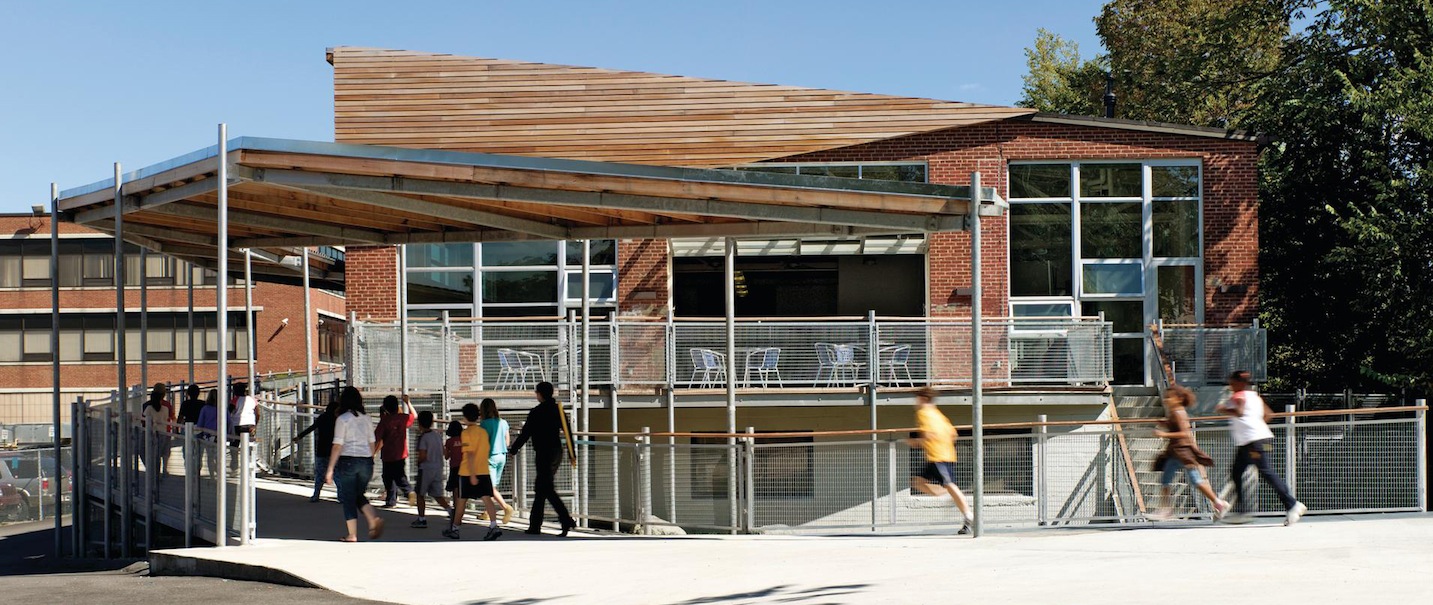 Join us for Stop-in Saturday and take a tour through our award-winning, green design building. Along the way, you'll have a chance to talk with current parents and Atrium staff and hear more about curriculum, school life, and Atrium's "Excellence with Joy" philosophy. Parents and children are welcome at this family friendly, all-grade event.
Advanced Registration is Required. After registration, families will be asked to sign-up for a specific time slot.