This event has already passed.
Open House
October 6, 2022
, 5:30 pm - 8:30 pm EST
November 3, 2022
, 6:00 pm - 8:00 pm EST
December 6, 2022
, 6:00 pm - 8:00 pm EST
St. Sebastian's Open House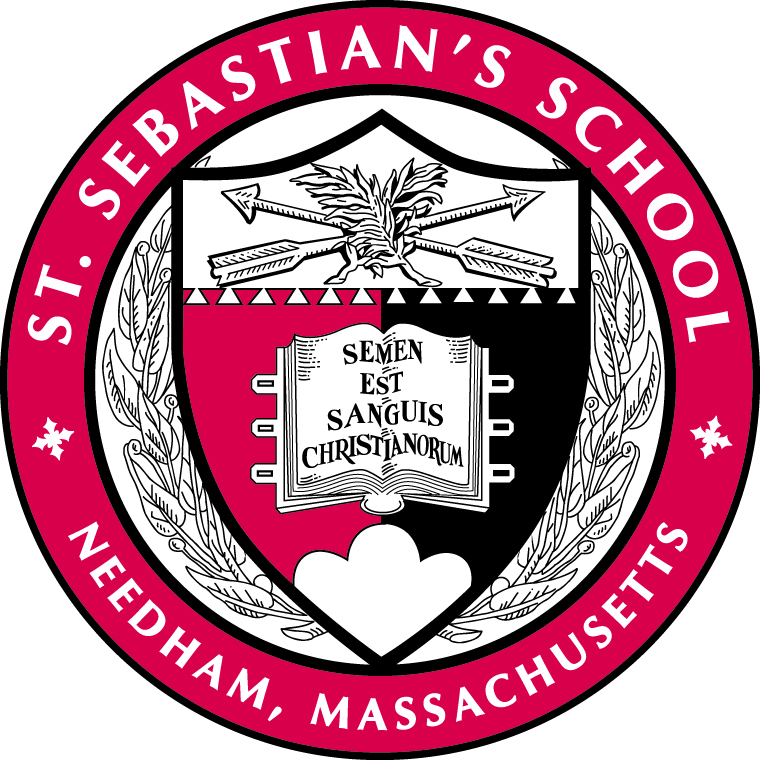 Open House
Thursday, October 6, 2022
This evening event for prospective students and parents offers an introduction to our community and mission as a Catholic independent school that is enriched by all faith traditions. Hear from Headmaster Bill Burke, students, and faculty as they share their perspectives on the St. Sebastian's experience.
Curriculum Night
Thursday, November 3, 2022
Our annual Curriculum Night offers an in-depth look at the academic offerings and individualized curriculum at St. Sebastian's. The panel discussions provide a unique opportunity to hear directly from teachers, students, and school administrators.
Athletics Night
Tuesday, December 6, 2022
Complementing the academic and fine arts focus of Curriculum Night, this event for prospective student-athletes and their parents connects you with our students and faculty-coaches to learn about our athletic offerings and philosophy. Speak directly with the coaches of your favorite sports to get to know them and their programs.