This event has already passed.
Roundtable
December 14, 2021
, 10:00 am - 11:30 am EST
Searching for Purpose: Following Crisis, Recommit to Intentionality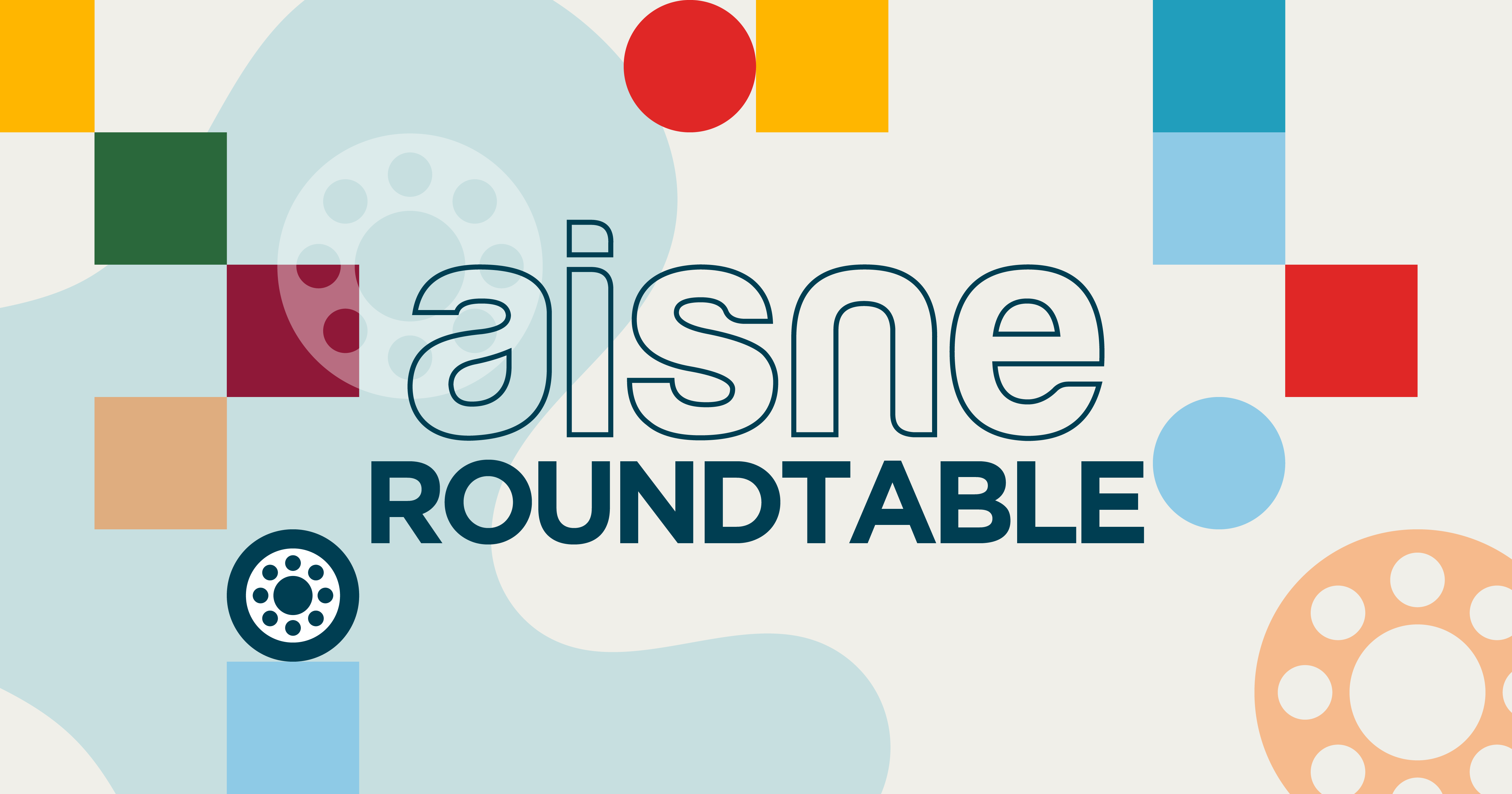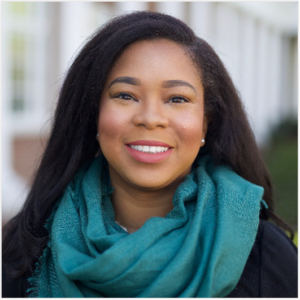 Facilitated by: Wellesley Wilson, Director of Admissions and Financial Aid at Lakeside School
In 2020, admission offices built virtual admissions and aid programs from the ground up, converted in-person events to online experiences, and conducted our committee meetings at home.
How do we make sense of what we learned last year and capitalize on the experience of rapid iteration? How do we infuse a culture of sustainable, real-time change in our work?
Let's view our vision and direction through a lens of intentionality. Centering on our purpose might allow us to see a clearer path forward and prevent us from missing out on opportunities to do things differently.
Event Details
AISNE Roundtables are complimentary sessions for AISNE member school community members
AISNE Roundtable sessions are not be recorded.
Event Format
Welcome
Presentation of Ideas/Research
Break
Small-Group Peer Discussion
Full-Group Reflections and Q&A
This session will be especially valuable for Admissions, Enrollment Management, and Financial Aid Leaders.