This event has already passed.
Open House
October 30, 2021
, 9:00 am - 11:00 am EST
Rivers School Open House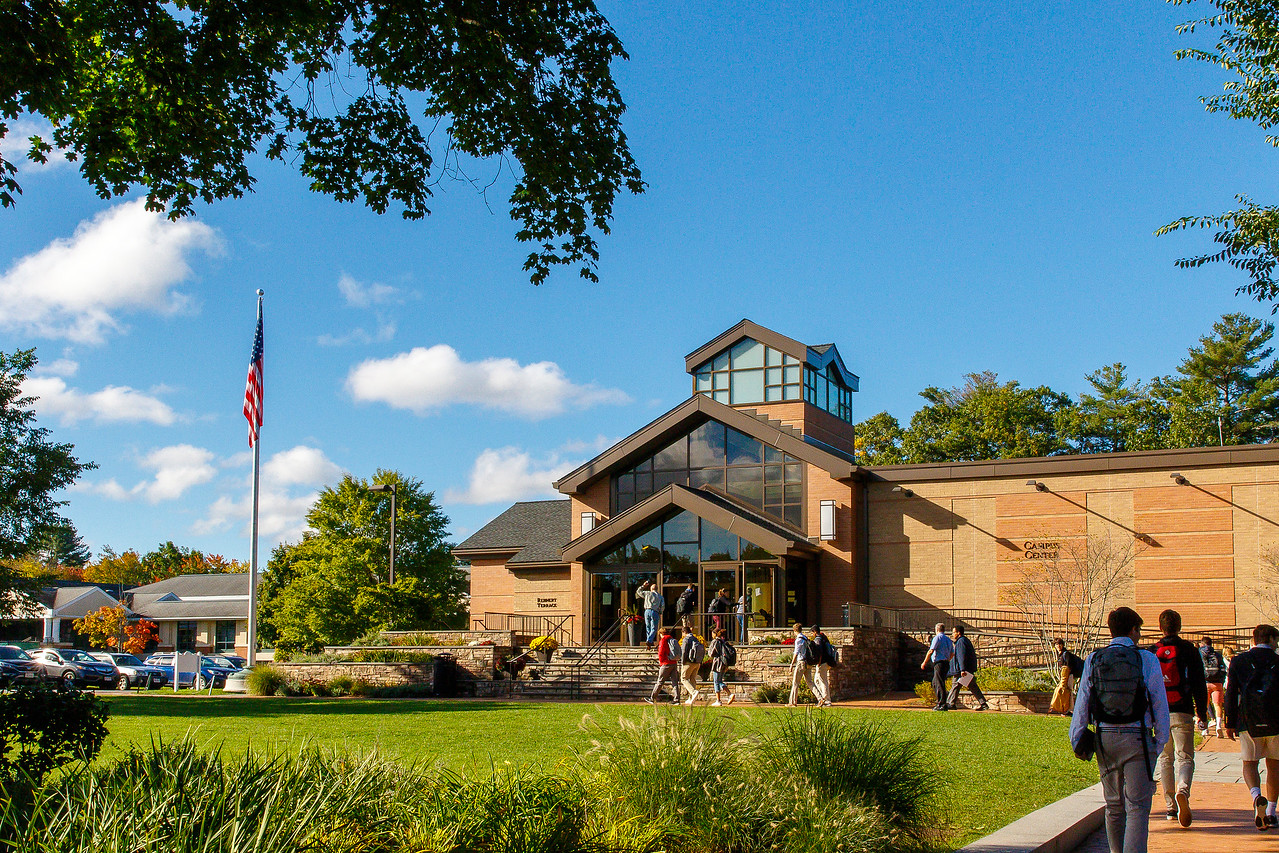 Please join us. The program will feature remarks from our Head of School Ned Parsons, a video presentation on the student experience, student-led group tours, a musical performance, and the opportunity to meet with current faculty, students, parents and coaches. In order to ensure safety during these times, we must limit each session to 170 families. In addition, all individuals are required to wear masks. Please RSVP through your Ravenna account.