This event has already passed.
Social
October 16, 2022
, 10:00 am - 11:30 am EST
Ready4Rashi: Farm Visits (for preschoolers)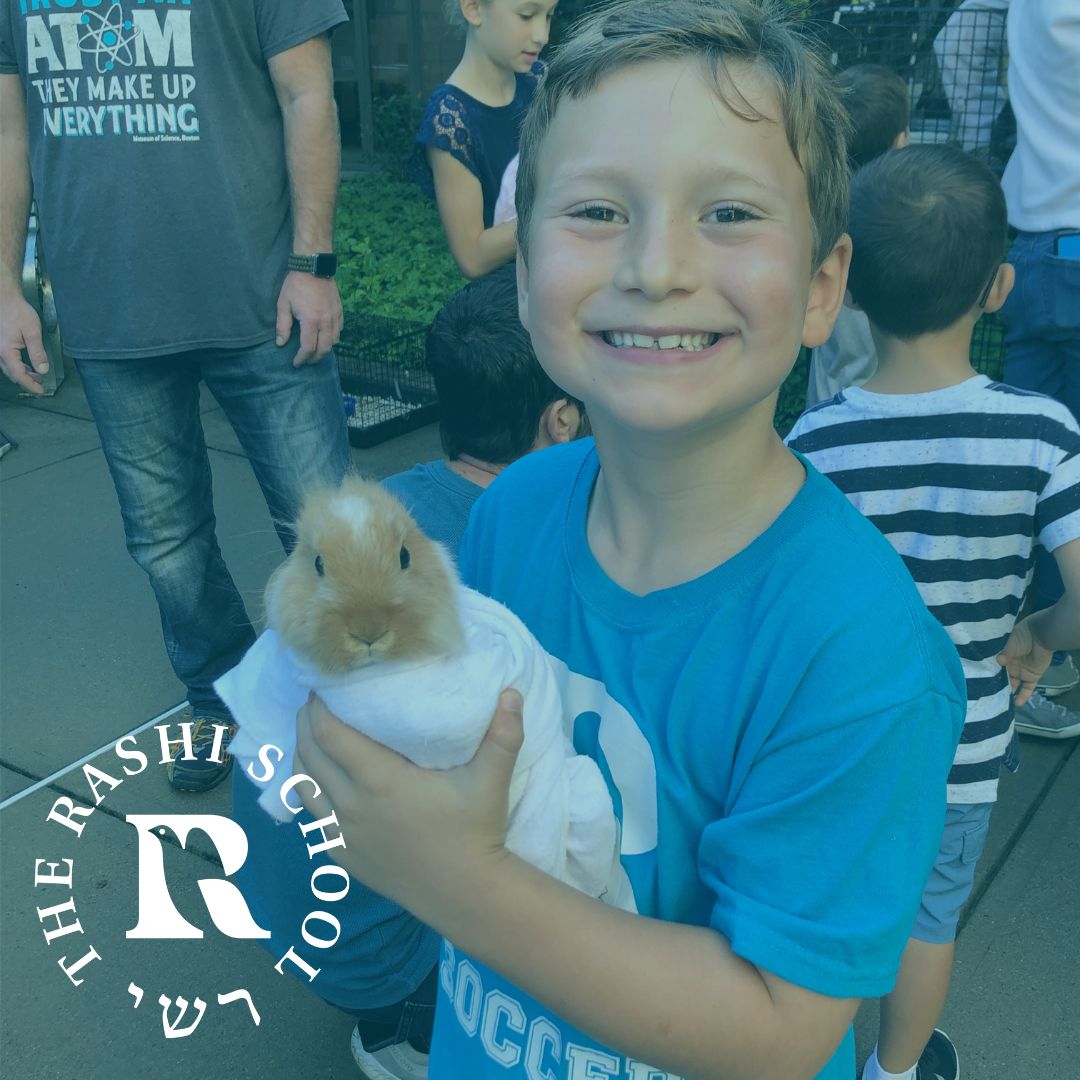 The Rashi School will bring the beloved "Farm Visits: Traveling Petting Zoo" to area families on Sunday, October 16 from 10AM-11:30am at The Rashi School. Located in Dedham, children and family members will have the opportunity to get up close and personal with a variety of baby farm animals. This event is ideal for children ages 2-7, and registration is encouraged as space is limited.  To RSVP, please click here or call 781-355-7317.