Workshop
September 26, 2023
, 12:00 pm - 1:30 pm EST
Pay Equity and Transparency in Independent Schools: A Deeper Dive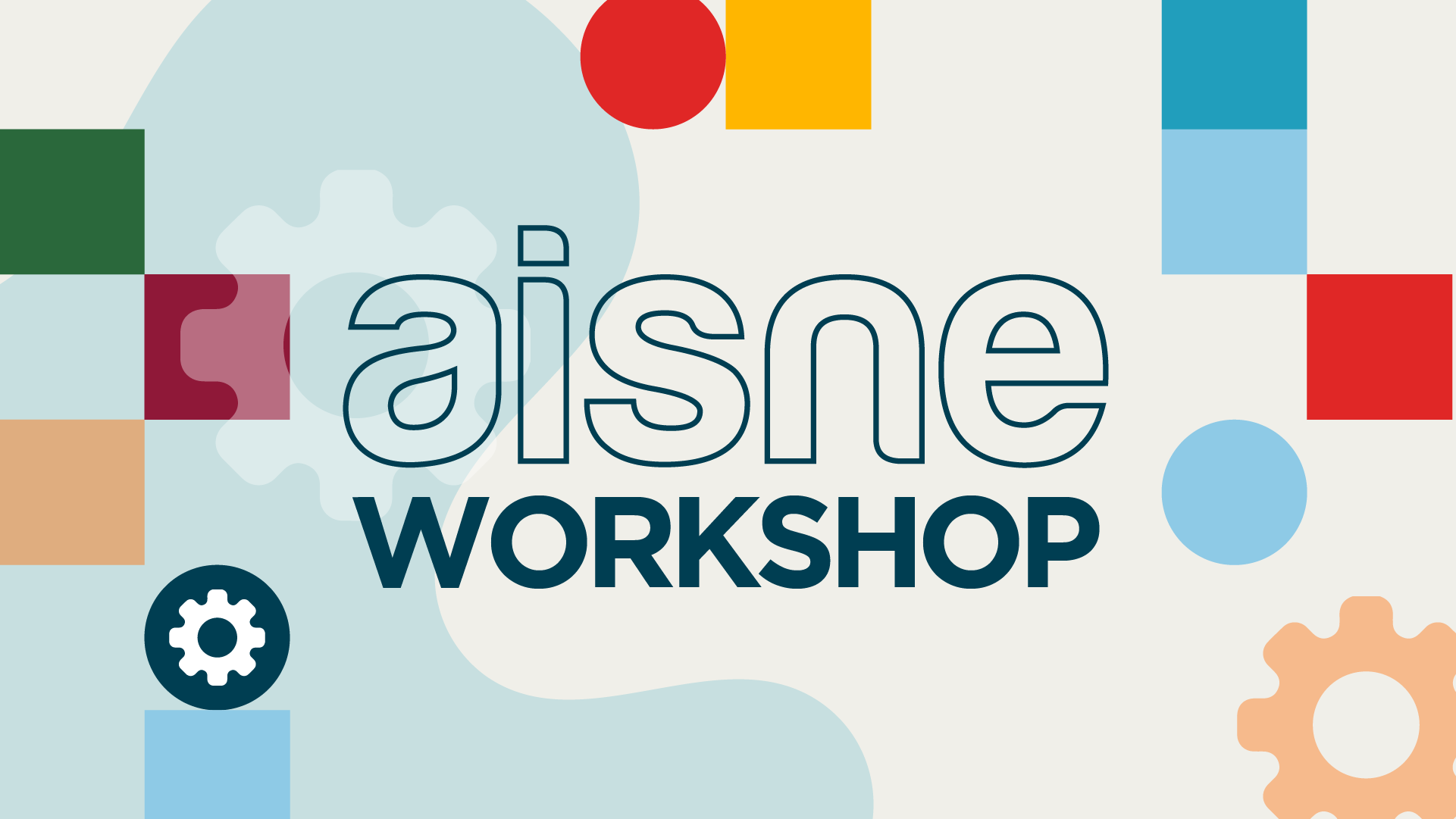 Research shows that a diverse school staff can significantly help students thrive, especially when looking at ethnic and racial diversity among teaching faculty. However, despite advances in equity, the salary gap between gender identity, race, and ethnicity persists.
In this virtual workshop, we will review the growing issues around pay equity and how variations in school compensation can affect morale as well as your legal exposure.  At a time when employee hiring and retention have been challenging, and our schools have had to adjust pay to attract and retain talent, we will review how to manage the potential disparities that may be cropping up among your faculty and staff.  This session will take a closer look at the pay equity laws and how schools can benefit from a thorough audit to stay in compliance, including case studies of particular school issues and how they may be considered based on the particular school and varying state laws.
There will be a combination of content delivery, case study discussion in breakout rooms, and question and answer opportunities. This workshop is designed for all people who want to learn more about pay equity, how it affects our independent schools, and what we can do about it.
This workshop is for anyone in your school community, including:
CFOs
Directors of HR
Board Chairs
Board Members and Trustees
Heads of School
We encourage you to register a group to allow for deeper discussion within your school.