This event has already passed.
Open House
November 1, 2021
, 6:00 pm - 7:30 pm EST
Park Street School Open House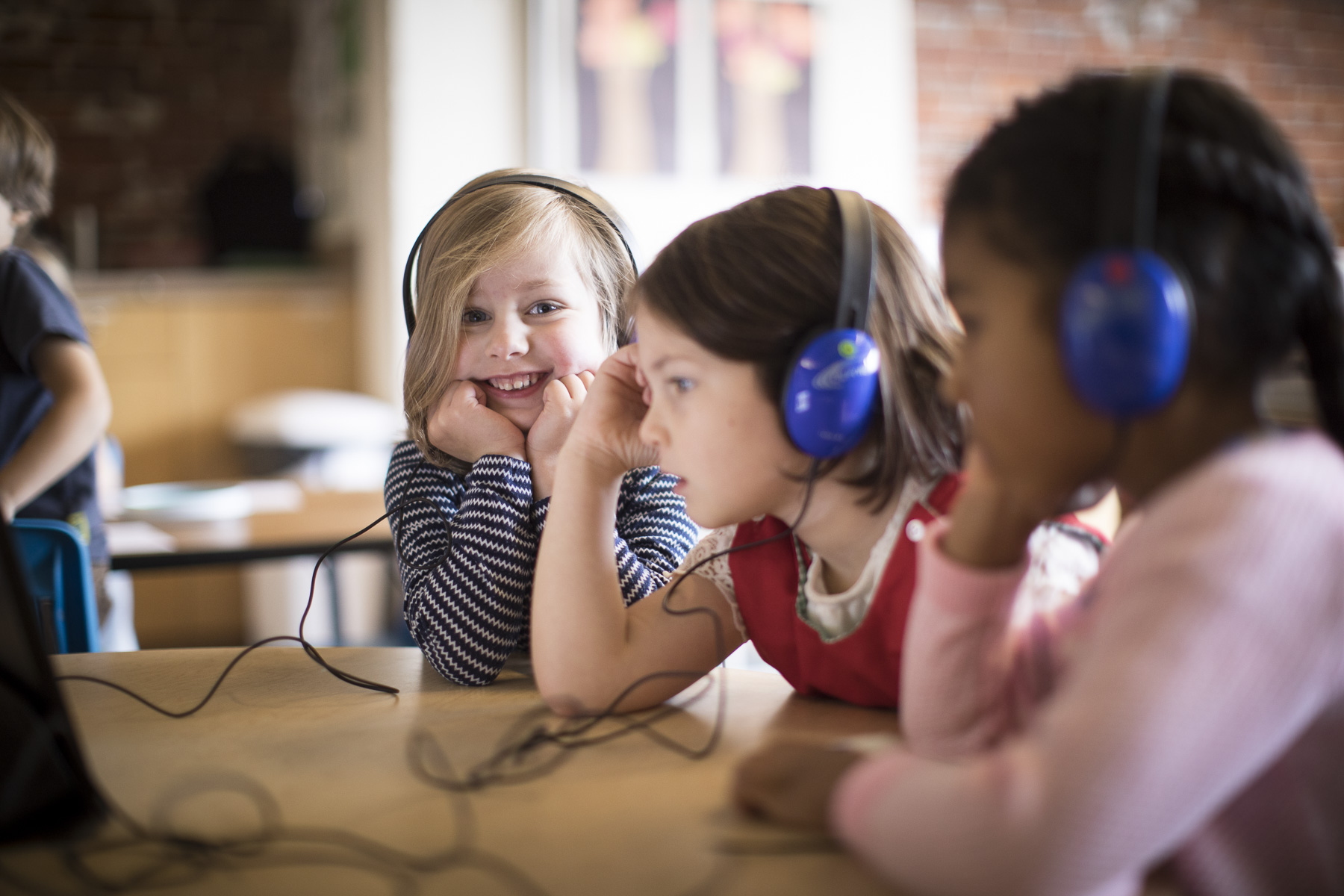 on-site
Park Street School
Preschool: One Park Street / Elementary School (Including Kindergarten): 67 Brimmer Street, Boston, MA
Google Directions
Come visit Park Street School's spacious, inspiring facilities in the heart of Boston! We are excited to share about our amazing curriculum, faculty, and program with prospective families! When you arrive to see the Preschool (at One Park Street, Boston, MA 02108) or our Elementary (including Kindergarten) School campus (at 67 Brimmer Street, Boston, MA 02108), you will:
Hear from our talented teachers … and confident students!
Meet Park Street School administration –Admissions and Educational staff.
Ask questions of current parents!
Please join us for an Open House. We have both virtual (October 19 and December 9 @ 9:00 AM) and in-person (November 1 @ 6:00 PM) options to allow parents to tour our school, meet current parents and chat with administrators. We are delighted to share with you why we think Park Street School is an extraordinary community, a nurturing environment, and offers the highest academic standards.
Start here and see why Inspire. Discover. Become. is at the heart of all we do!