Open House
November 4, 2023
, 9:00 am - 11:00 am EST
Open House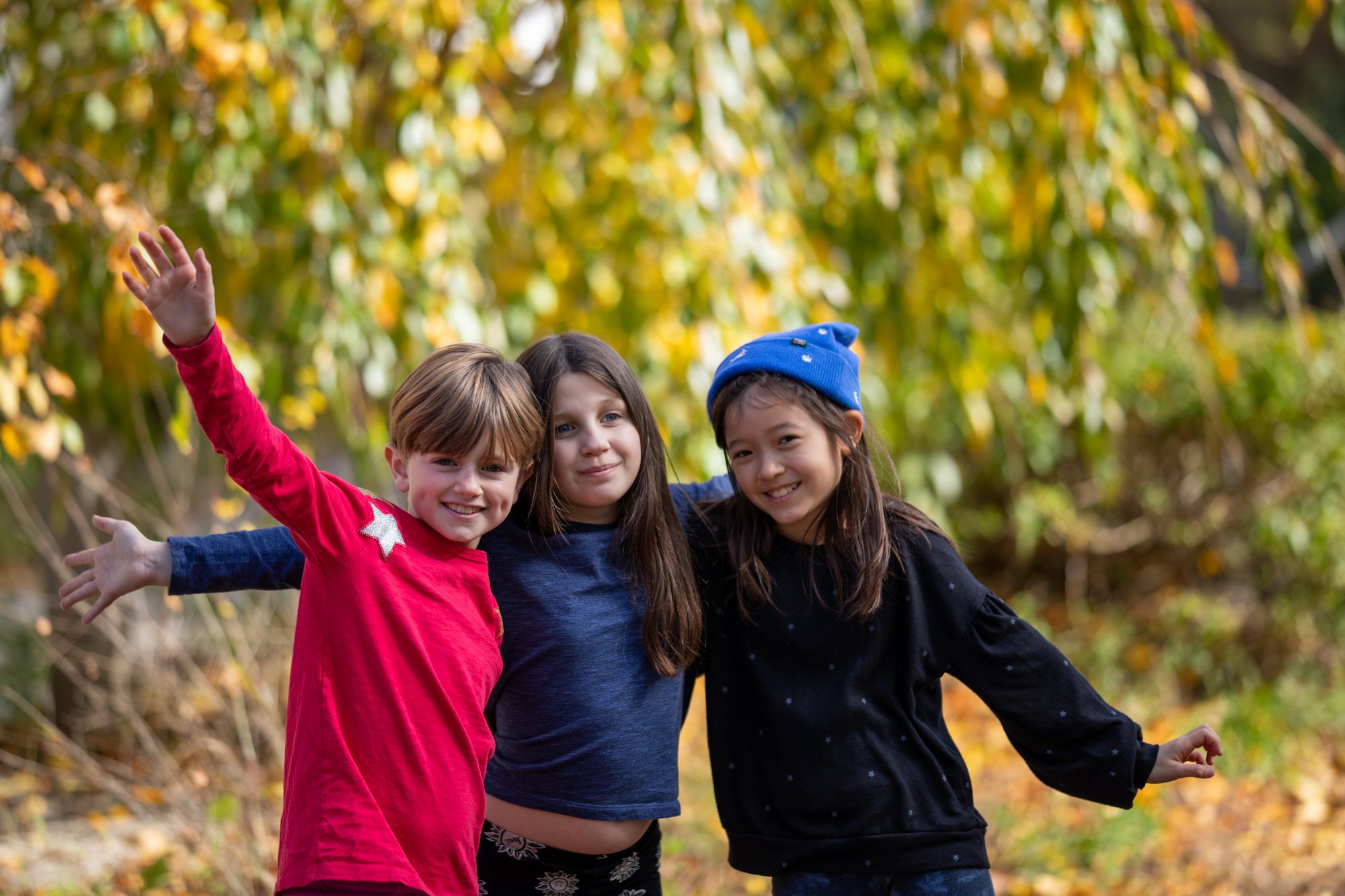 on-site
Breakwater School
856 Brighton Ave., Portland, Maine
Breakwater School invites you to our annual Open House followed by our Harvest Festival!
Who? For families with toddler, preschooler, and kindergarten through 8th-grade children curious about a unique and progressive independent day school option, located in Portland, Maine.
When? Saturday, November 4th, 9 am -11 am 
Where? Breakwater School | 856 Brighton Avenue | Portland, ME 04102
Our mission: Breakwater's mission is to engage our students in an optimal learning experience that inspires them to live well on the planet, embrace their whole being, and realize their full potential. We accomplish this by continually reviewing and applying best educational practice while remaining true to our community's values and spirit.