This event has already passed.
Open House
Noble and Greenough Open House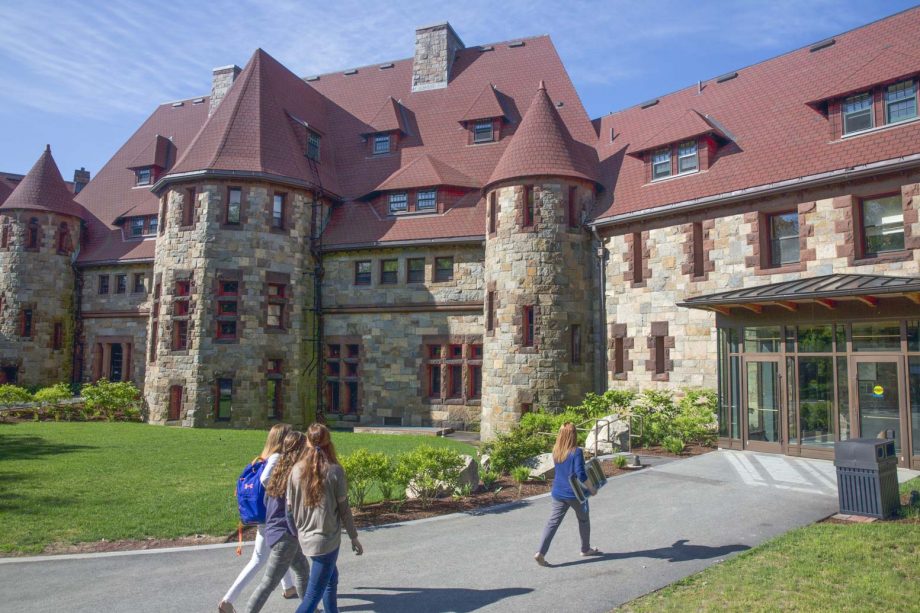 Join us to learn more about Nobles.
At the core of a Nobles education is our unequaled academic program. We bring together teachers who are passionate about their subjects—and even more passionate about working with young people. Likewise, the students who choose Nobles are exceptional. They are academically talented, creative, hard-working and curious. They cultivate strong character and believe in service to others.
Relationships between students and faculty underpin the Nobles experience. Each student is surrounded by dozens of adults who know them well—who teach them in class and also coach them on the field, who serve as their advisor and also direct them on the stage. Our faculty members push students to be their best selves, supporting them when they struggle and cheering their many incredible successes.