This event has already passed.
Open House
November 10, 2021
, 11:45 am - 12:30 pm EST
Oak Meadow School Open House: Children's House (ages 3-5)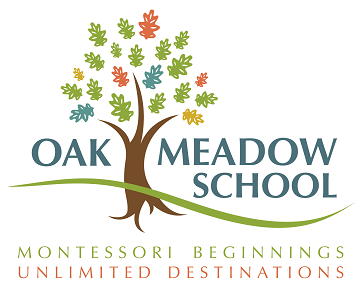 Meet members of our faculty and parent community to learn more about Oak Meadow's Children's House Program! If you live or work anywhere near Littleton, you will love seeing how your child (ages 3-5) begins their journey of life-long learning and being part of a community. Oak Meadow is a place where your child will develop confidence and independence, and will discover the excitement of discovering their world, and their unique place in it.
We encourage you to schedule a 1:1 Information Session prior to the virtual open house session. Follow this link.