This event has already passed.
Open House
May 22, 2022
, 11:00 am - 1:00 pm EST
Oak Meadow School Elementary & Middle School Open House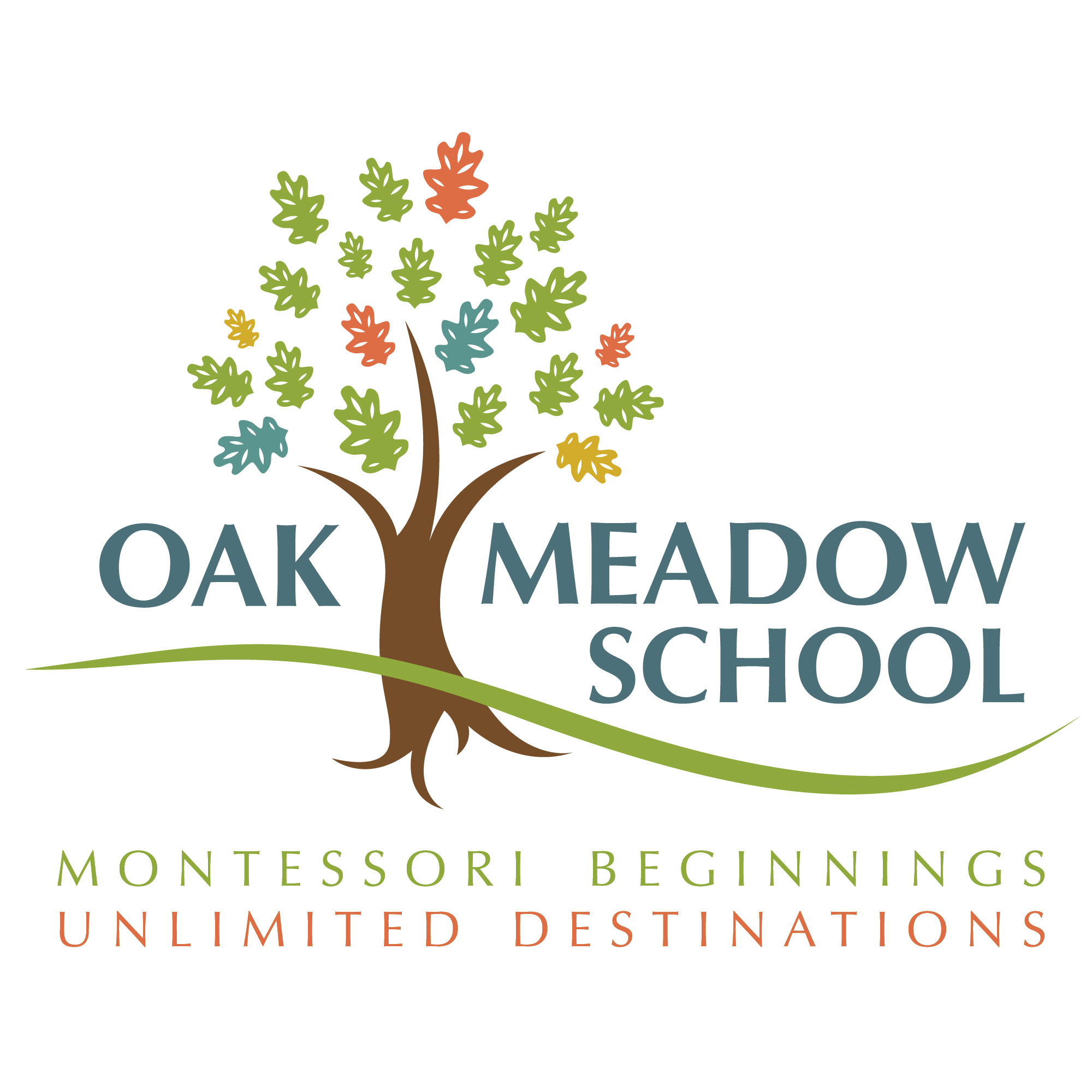 At Oak Meadow School, children are respected, appreciated and treated with a healthy dose of kindness. It is no surprise they blossom into responsible, self-aware young adults that make good decisions and excel in life. Come see for yourself. Register for our in-person on-campus Elementary and Middle School Open House.
Located in Littleton, MA, we are an independent school, serving children from 15 months to grade 8. Visit oakmeadow.org/open-house for more information and to register.