This event has already passed.
Webinar
March 15, 2023
, 1:00 pm EST
Navigating Your School's Endowment in 2023 & Beyond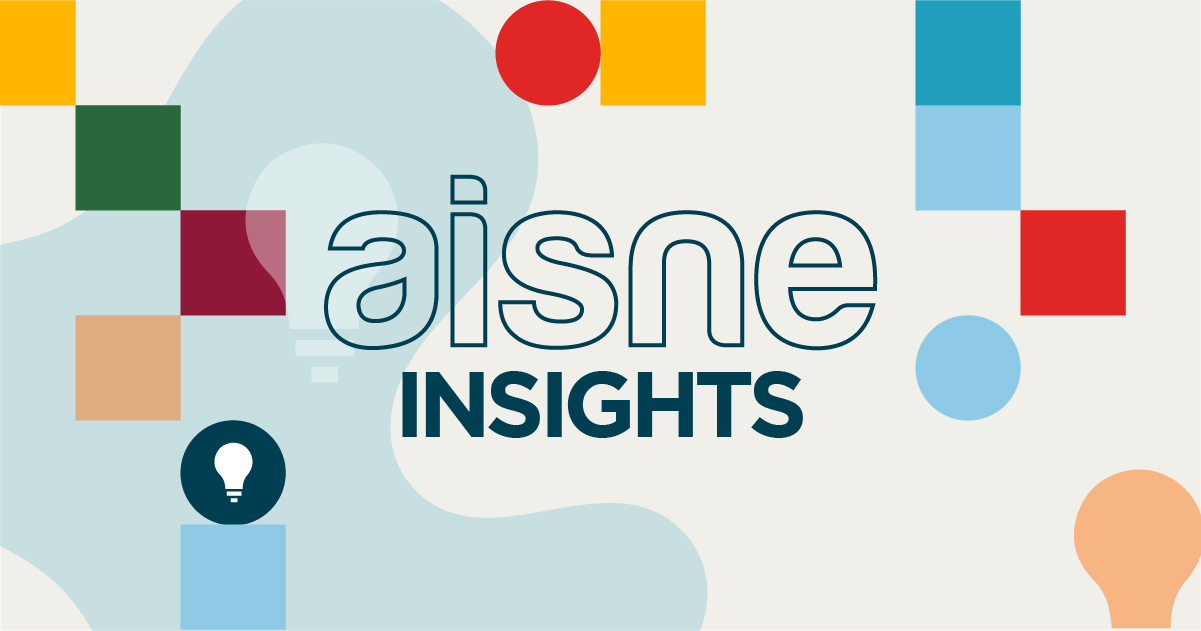 The current financial landscape may seem uncertain – headlines about market swings, inflation, interest rate hikes, and talk of a recession have filled the media in recent months. With proper planning, however, you can ensure your school is poised for financial success. Come hear ideas for identifying and navigating the peaks and valleys of the year ahead from our supporters at Rockland Trust, featuring their Investment Management Group partners:
Dave Smith, CFA, Managing Director, Chief Investment Officer
Paula Murphy, Senior Vice President & Director of Portfolio Management
This event will cover topics that matter to you, including, spending policies and cash flow management during volatile market cycles, structuring portfolios to be more resilient, reviewing and updating Investment Policy Statements, and strategies to take advantage of the current interest rate environment.
Come away with ideas you can put in place in the near- and mid-term, and a sense of confidence as you plan for your school's long-term financial health! This session is tailored for Business Officers and Heads of School, and may be of interest to other members of your school's finance team.