This event has already passed.
Workshop
April 5, 2022
, 3:30 pm - 5:00 pm EST
April 7, 2022
, 3:30 pm - 5:00 pm EST
Navigate Conversations About Race and Racism with Young Children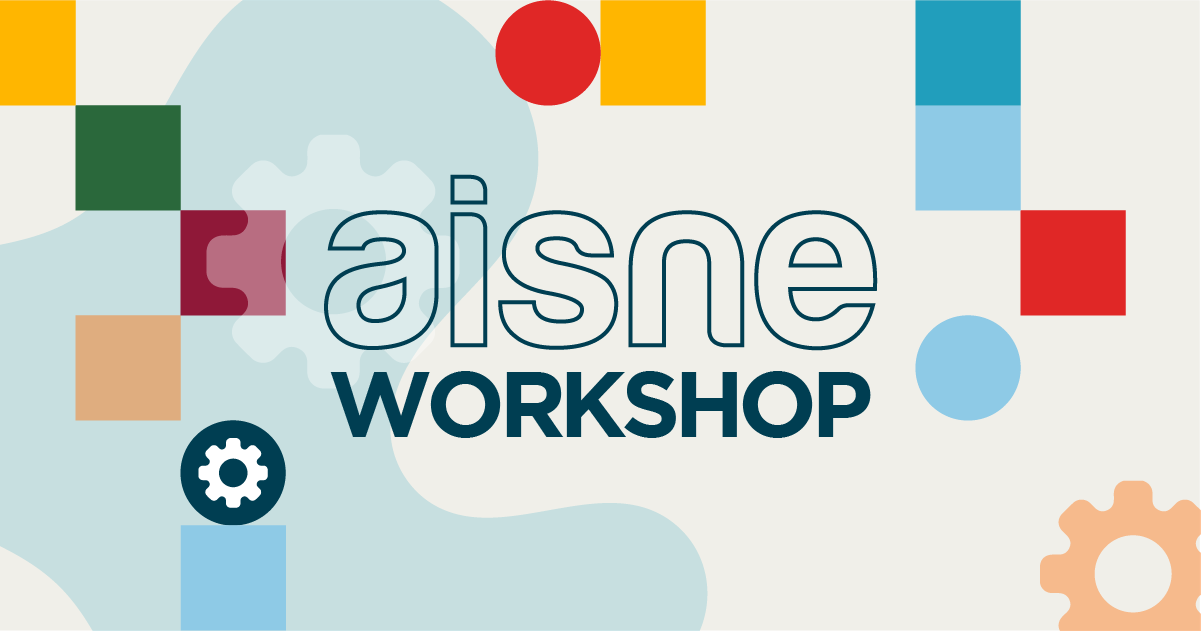 Pictured: Workshop Facilitator: Jessy Molina, Facilitator, and Trainer, Molina Consulting, Training to Change the World 
We know that very young children notice race, but we don't always know how to engage young children on the topic in healthy ways. Join us for a workshop designed especially for early childhood and elementary educators on engaging young children in conversations about race and racism.
Participants will learn about healthy racial identity development, how young children internalize messages about race, and how to have conversations about race with children in ways that are age-appropriate, culturally responsive, and trauma-informed.
April 5, 2022: 
This session will focus on the research about how and when children learn messages about race, as well as strategies to engage young children in healthy and important conversations about race and racism.
April 7, 2022: 
This session will allow participants to put into practice the skills and strategies learned in the first session. Participants will practice responding to school-based scenarios involving race and racism in thoughtful and appropriate ways.
Registration Details
Virtual Format Rates
AISNE Workshops are open both to AISNE member schools and non-member schools.
AISNE Member Schools
$99 per person
$89 per person for 3-4 participants*
$75 per person for 5-19 participants*
$60 per person for 20+ participants*
Non-Member Schools
$149 per person
$139 per person for 3-4 participants*
$125 per person for 5+ participants*
*To utilize our Group Savings Rates, please designate one person from your school to register all participants at the same time.
If you have a question about placing a group registration, please contact us at info@aisne.org.
AISNE Workshops include takeaway content, tools, and resources. Notes and prompts are provided to support asynchronous and follow-up participant engagement. These resources are summarized and provided on a password-accessible web page.
The full group portions of this workshop will be recorded and available for asynchronous viewing for registered attendees. This is a two-part workshop. Your ticket reserves your spot for both days.