This event has already passed.
Open House
October 29, 2022
, 10:00 am - 12:00 pm EST
Middle and Upper School Open House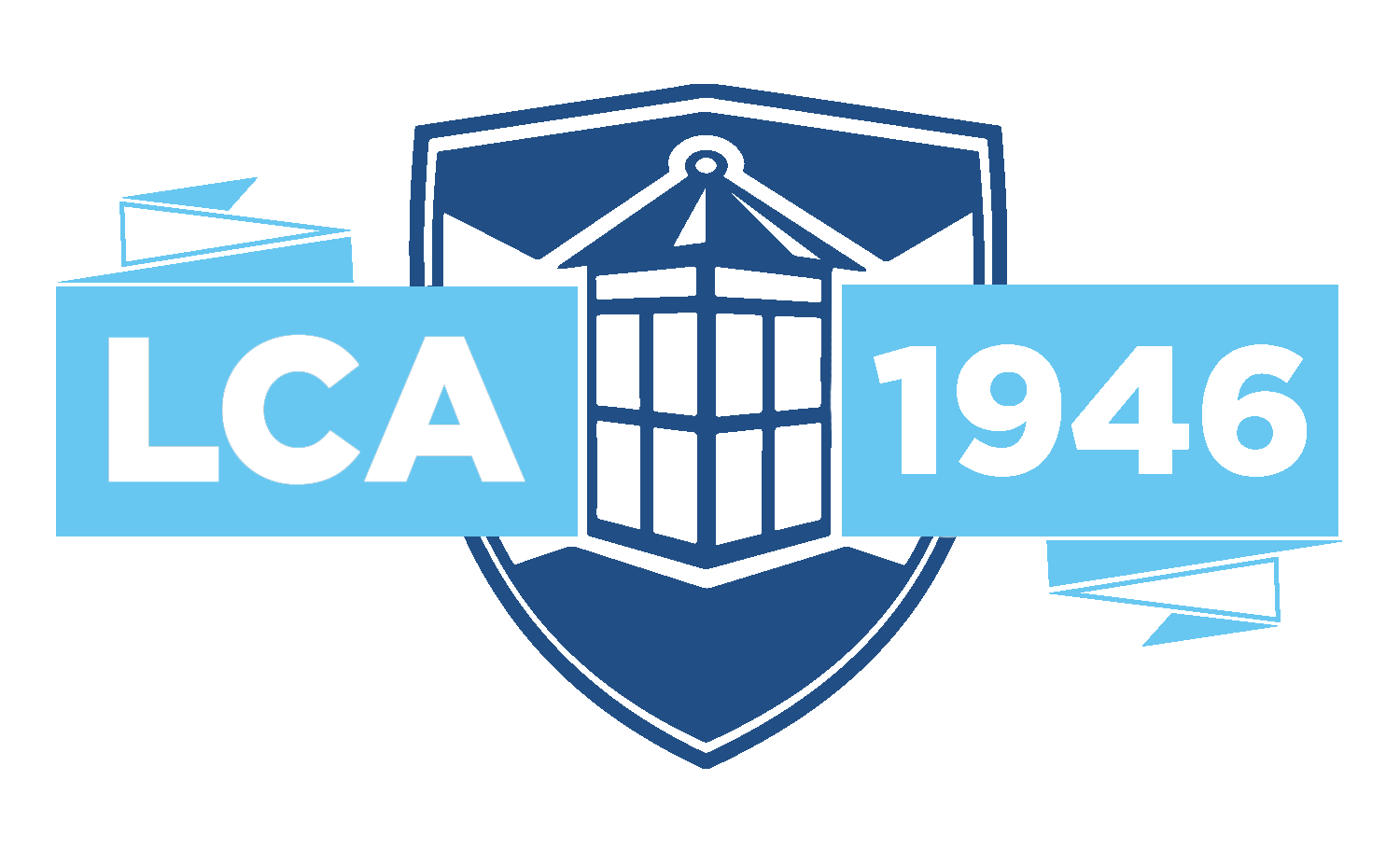 At LCA we take our education and our faith seriously. We help students realize their potential through multi-dimensional, faith-infused scholarship and discovery. To put it plainly, we cultivate the whole person by creating space for students to become who they were created – by God – to be.
We are proud to offer all of our students:
competitive academics
well-rounded co-curricular activities and programs
opportunities for transformational spiritual formation
You're also invited to JOIN US FOR AN OPEN HOUSE on Saturday, October 29 from 10:00AM – 12:00PM to learn more about our day and boarding programs and how we uniquely prepare students for college and beyond.