Information Session
November 14, 2023
, 8:50 am - 10:30 am EST
Meridian Academy Morning Information Session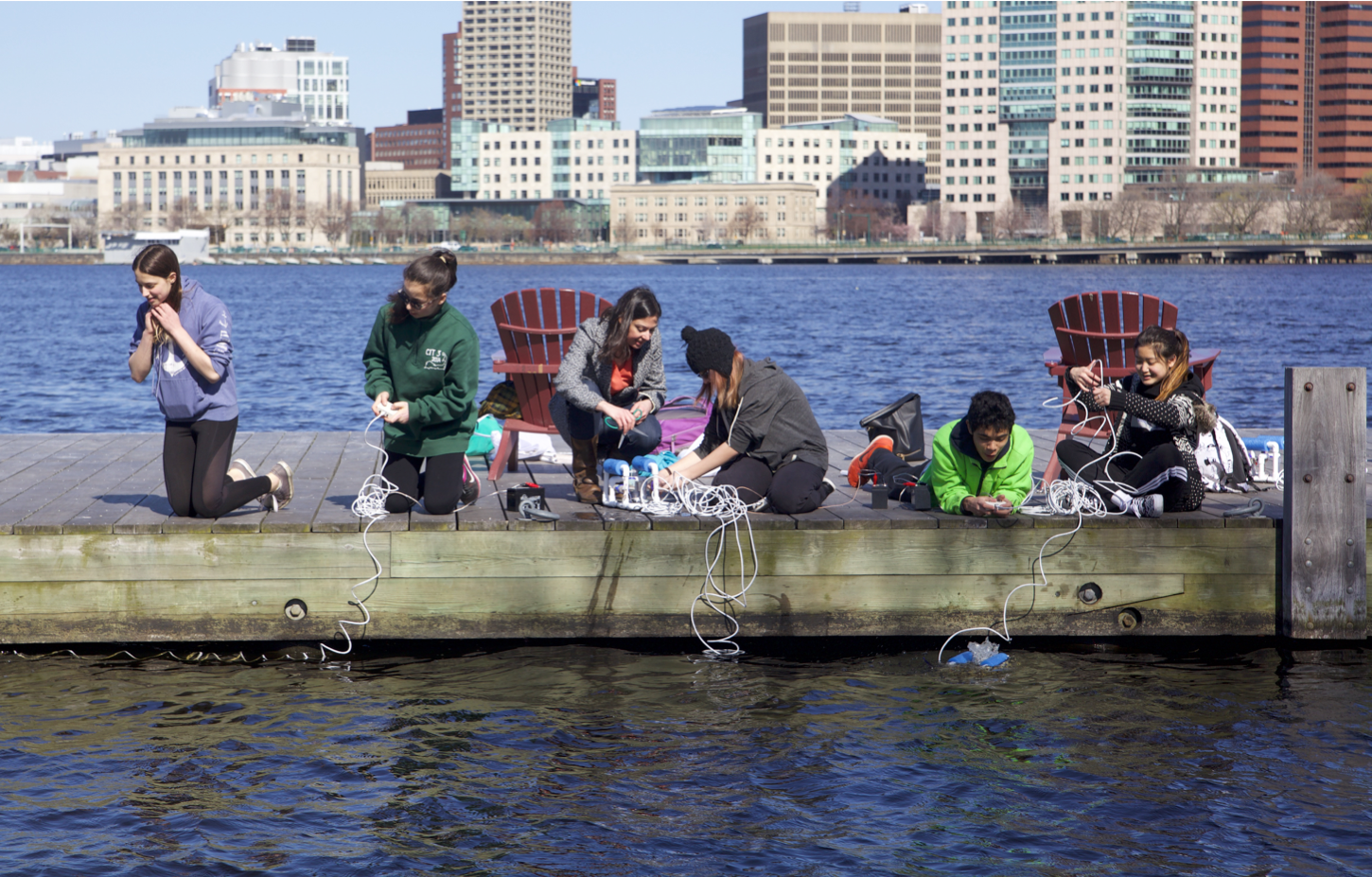 on-site
Meridian Academy
24 Marmion Street, Jamaica Plain, Boston, MA, Jamaica Plain, MA
Google Directions
Meridian students benefit from an intellectually stimulating, inquiry-based, interdisciplinary curriculum that makes learning both engaging and memorable. Located in the heart of the city and T-accessible, Meridian serves a diverse and welcoming community of students.
Prospective students and their parents should please join us for this morning information session. Check-in is from 8:50 – 9:00 AM, followed by welcoming remarks, a student and parent panel, and a tour of the school.
To attend, please register your interest with Meridian through our Ravenna portal  and choose this event through your account.
Please call us at 617-277-1118 with any questions.