This event has already passed.
Open House
October 30, 2021
, 11:00 am - 12:00 pm EST
Kingsley Montessori School's Virtual Open House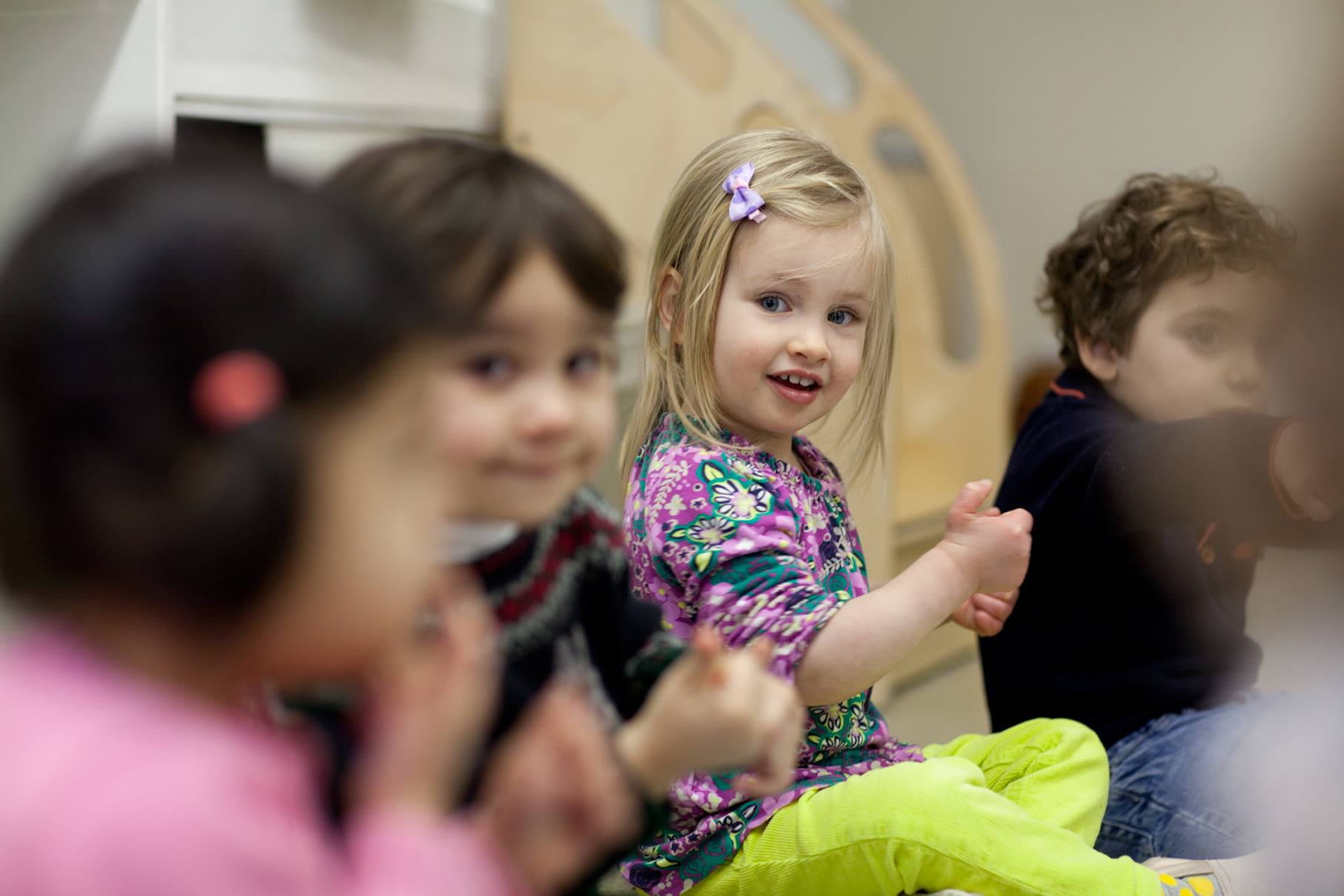 We have a variety of virtual and on-campus options for you to get to know our unique Montessori Early Childhood and Elementary programs! Join us for our upcoming Virtual Open House on October 30 from 11:00 a.m.–12:00 p.m. for Early Childhood and Elementary families. You can also fill out our Inquiry Form to get started with the admissions process.