This event has already passed.
Information Session
December 2, 2022
, 10:30 am - 11:30 am EST
Kindergarten Info Session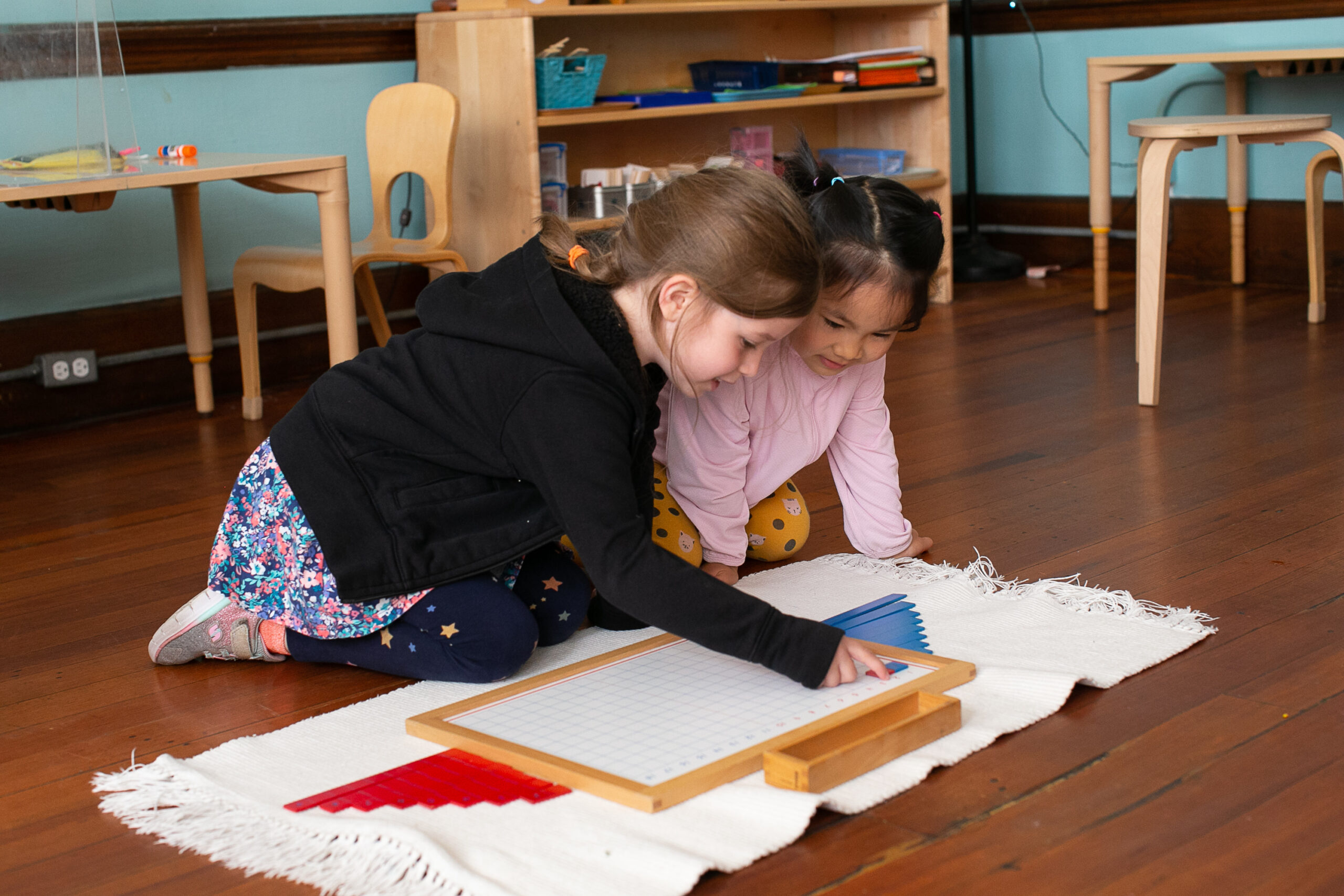 The Kindergarten year in a Montessori classroom is known as the "leap year." During the first two years of the Primary cycle, students have been practicing the skills needed to become leaders in the classroom. In the third year, students will learn to apply knowledge and skills in new situations, solve problems, think independently, and work collaboratively. Learn how our Kindergarten workshops empower students and foster curiosity, while preparing them for their Elementary years. You will get to hear from faculty and staff members and have a chance to ask questions during this live virtual event.