This event has already passed.
Open House
January 26, 2023
, 6:00 pm - 7:30 pm EST
International Week Open House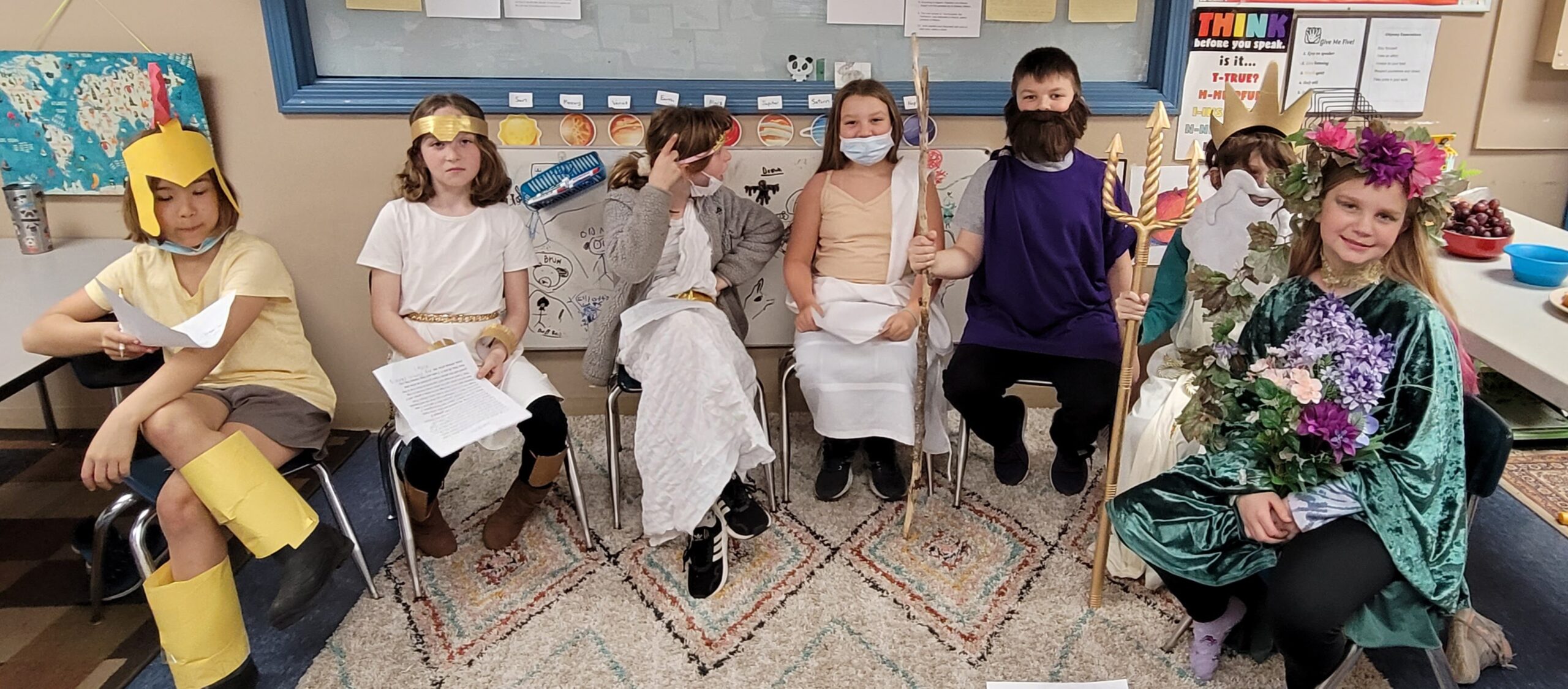 on-site
Odyssey Day School
2 Audubon Road, Wakefield, MA
Hello Everyone,
Join us for an evening of celebrating cultures around the world, and learning about what our school has to offer! We serve Infants through 8th grade students. We inspire a love of learning in every child.
We look forward to seeing you!