This event has already passed.
Open House
November 11, 2022
, 9:00 am - 11:00 am EST
Interactive Open House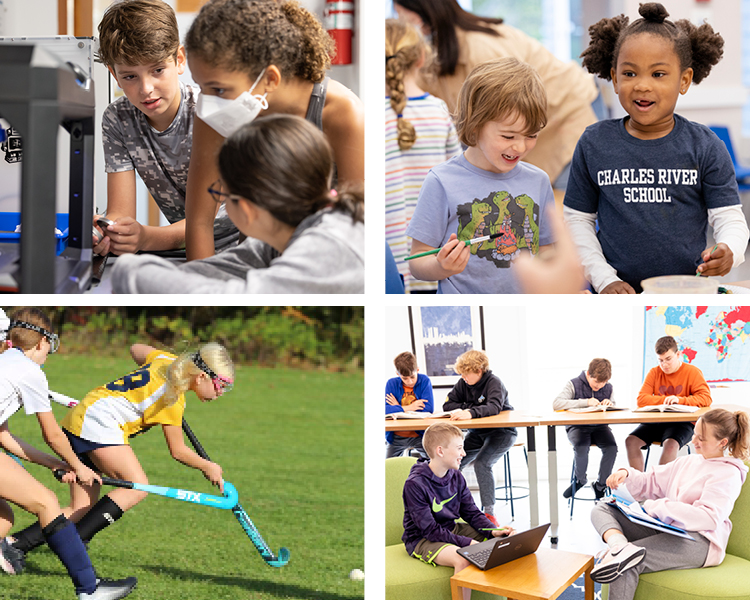 on-site
Charles River School
6 Old Meadow Road, Dover, MA
Join us on Veterans Day (Friday, November 11) for an Interactive Open House!  Students and parents/caregivers are invited to CRS for an opportunity to participate in activities, sit in on classes, and tour our 16-acre campus in Dover, MA. Preregistration is required.
At CRS, we believe that students' intellect and optimism will carry them far; their inquiry and creativity will help them grow. Our students explore different angles and think through disciplines by way of real-world themes and hands-on projects. This profoundly affects what they learn since they understand the "why." As they build practical skills, they also discover new interests and take responsibility for themselves, their communities, and the future.