This event has already passed.
Roundtable
December 9, 2021
, 10:00 am - 11:30 am EST
Integrate Research-Based Strategies into Your Fundraising Efforts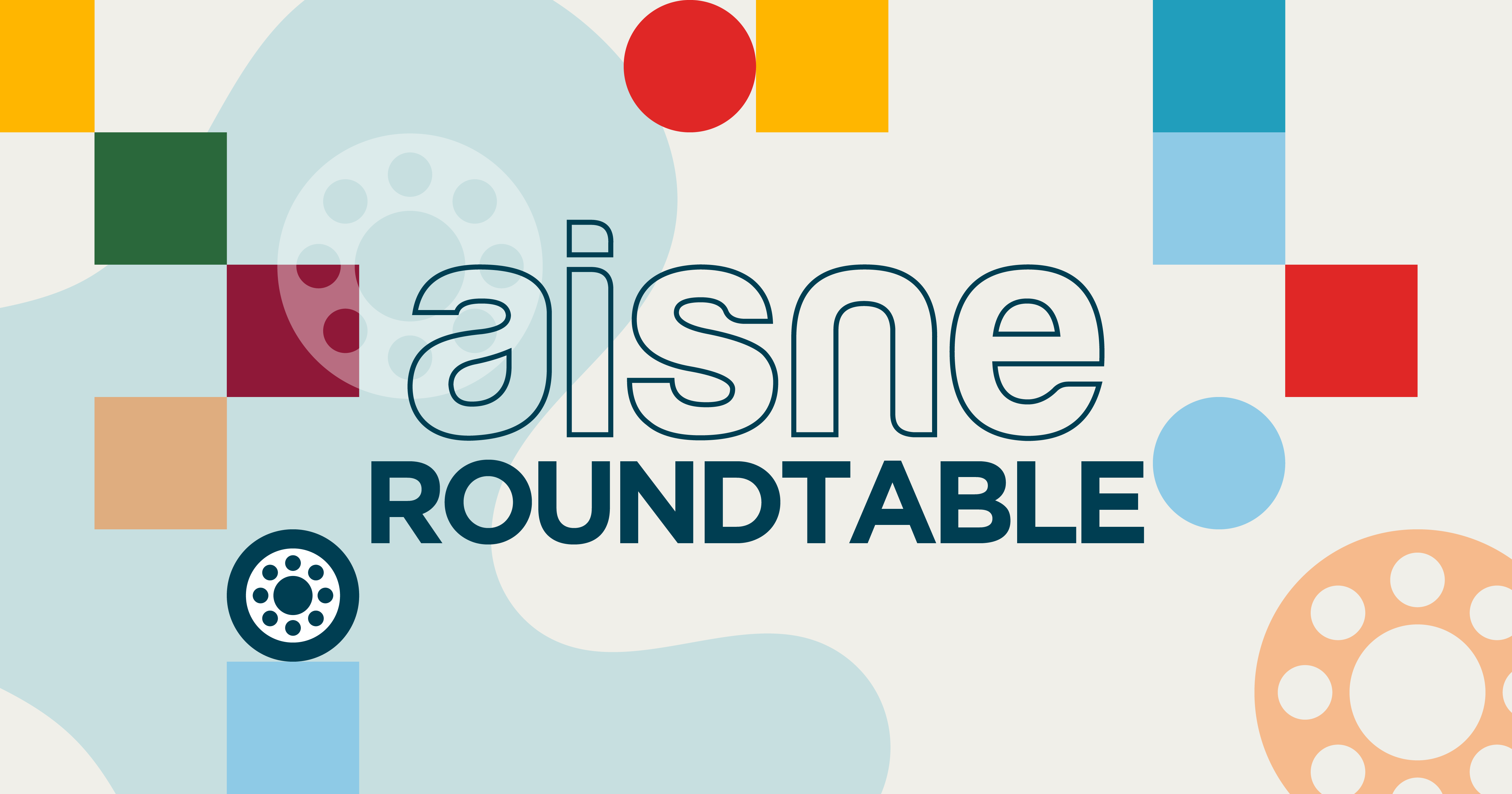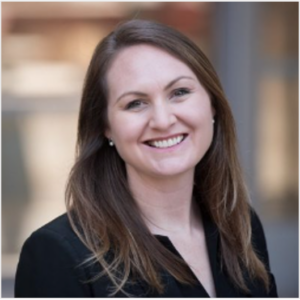 Facilitated by: Jen Herrmann, Vice President, Graham-Pelton
We all strive to integrate best practices into our fundraising efforts. What about incorporating research-based approaches into our work?
Join us for an overview of trending academic research on donor engagement, followed by a discussion about real-world applications of evidence-based practices.
Highlights will include:
Identity-based giving
Aspirational giving
Giving with cryptocurrency
Identifying and harnessing donor motivation
Capitalizing on the power of gratitude
Event Details
AISNE Roundtables are complimentary sessions for AISNE member school community members
AISNE Roundtable sessions are not be recorded.
Event Format
Welcome
Presentation of Ideas/Research
Break
Small-Group Peer Discussion
Full-Group Reflections and Q&A
This session will be especially valuable for Advancement and Development Leaders.