This event has already passed.
Open House
October 19, 2022
, 9:00 am - 10:30 am EST
November 7, 2022
, 6:30 pm - 8:00 pm EST
December 6, 2022
, 9:00 am - 10:30 am EST
Open House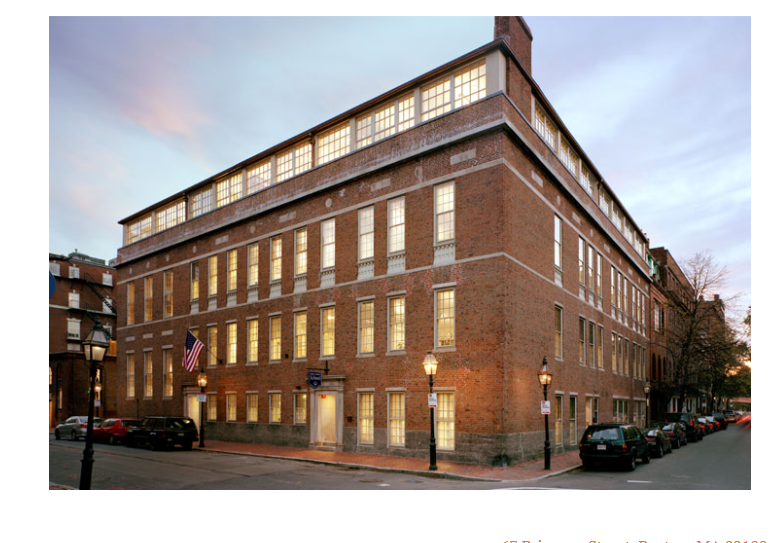 on-site
Park Street School Preschool and/or Park Street Elementary School
1 Park Street or 67 Brimmer Street, Boston, MA
Join us for an in-person Open House to learn more about Park Street School. Those interested in our Toddler through Pre-K program should join us at our Preschool campus at 1 Park Street. Those interested in our Elementary School  (K-6) should join us at 67 Brimmer Street.
Inspire. Discover. Become. At Park Street School, we take these words to heart, seeking to inspire students to discover who they will become. Situated in sunny facilities on Beacon Hill, PSS provides a continuous, integrated, and experiential education for children, toddler through Grade 6. Our robust academics feed students' curiosity, building strong foundations of knowledge—inspiring inquiry and life-long learning. Creative hands-on experiences and cross-curricular integration enrich daily learning. Our students are known and loved by staff who want each child to thrive! Our students grow in confidence, compassion, and empathy. They learn of God's love for them, show respect for others, take risks in a nurturing setting, and learn to live lives of generosity. Students are equipped to become global citizens, armed with a strong academic foundation, confidence, and critical thinking skills. We offer small class sizes, a diverse community, and need-based financial aid.