This event has already passed.
Workshop
February 9, 2023
, 9:30 am - 2:30 pm EST
Identifying and Responding to Bullying and Microaggressions at Every Age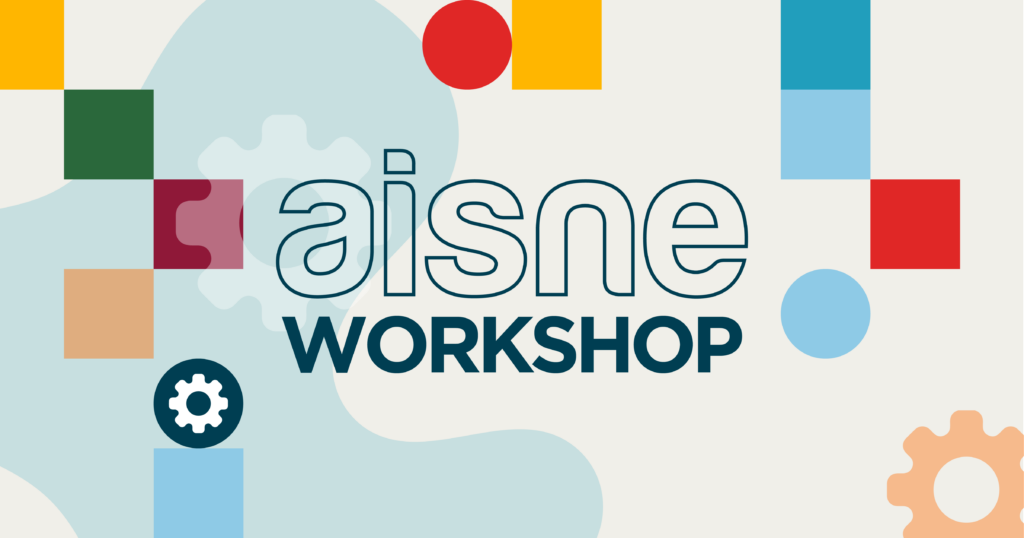 This workshop will offer an opportunity to delve into how to navigate conflict, bullying, and microaggressions. The day will be led by Rosetta Lee, a national leading expert in bullying. She will take you beyond sticks and stones and provide you with tools for porch moments.
Everyone interested in learning the differences between conflict and bullying, how gender affects the ways conflict and bullying manifest, and how to navigate microaggressions is encouraged to join this workshop. Schools are invited to register a group to maximize the impact of this work.