Conference
November 2, 2021
, 8:30 am - 12:45 pm EST
November 3, 2021
, 8:30 am - 12:45 pm EST
Governance 2021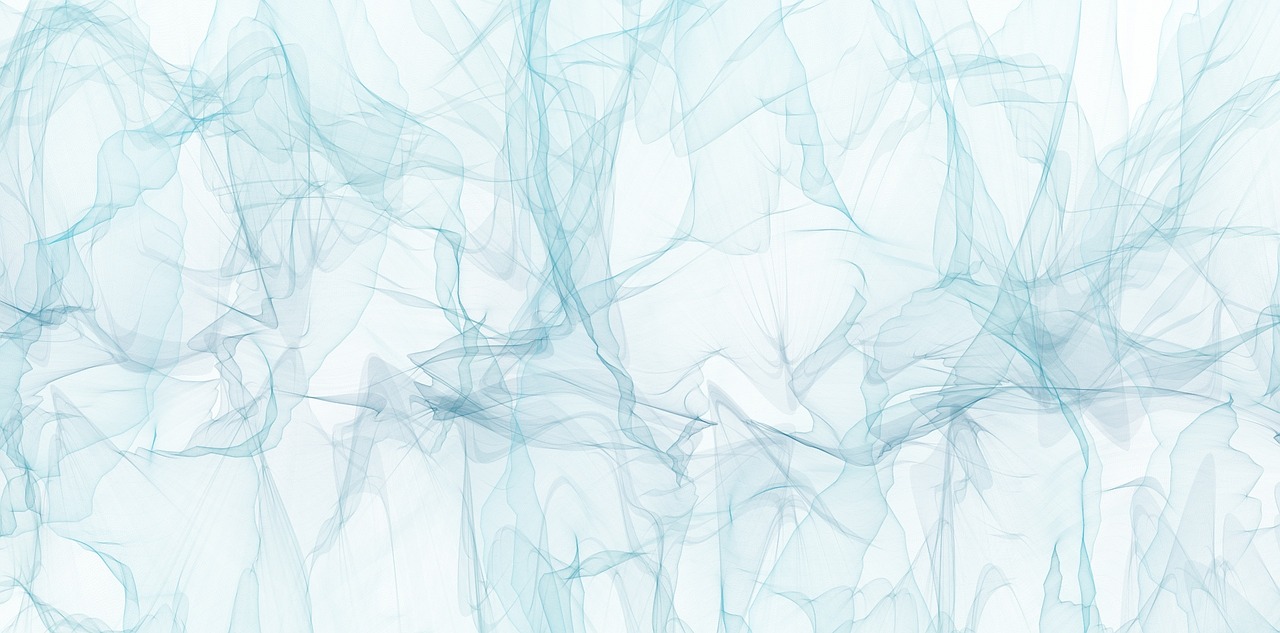 Join us for our annual governance conference — a two-day, virtual experience again this year!
TUESDAY, NOVEMBER 2
Reset and Redefine the Role of the Board for 2022 and Beyond — Martha Haakmat and Vince Watchorn
Board Evaluations for Your Head of School: Best Practices and Structures
Tap into Your Town: Partnering with Your Community to Enhance Your School and Town
Governing on Purpose: Aligning Strategy and Board Structure — Wanda Holland Greene
WEDNESDAY, NOVEMBER 3
Efficient and Engaging Board Facilitation: Elevate Each Individual to Empower the Group — Jill Goodman and David Lunkin
Developing Your Board Members Beyond Development and Giving
Dual Hats in the Board Rooms: Parent-Heavy/Local Boards and Best Practices
Good Governance Work from Afar: Board Members Participating from Long Distance Locations
Cultivate and Strengthen Your School Community: Healing After Harmful or Hurtful Times
Infuse DEI Strategy Into Your School Mission and Community Through the Work of the Board
Building Brand Ambassadors for Your School — Lynne Golodner
Registration Details
Virtual Format Rates
AISNE Conferences are open both to AISNE member schools and non-member schools.
AISNE Member Schools
$199 per person
$179 per person for 3-4 participants*
$149 per person for 5+ participants*
Non-Member Schools
$299 per person
$279 per person for 3-4 participants*
$249 per person for 5+ participants*
*To utilize our Group Savings Rates, please designate one person from your school to register all participants at the same time.
If you have a question about placing a group registration, please contact us at info@aisne.org.
AISNE Conferences include takeaway content, tools, and resources. Notes and prompts are provided to support asynchronous and follow-up participant engagement. These resources are summarized and provided on a password-accessible web page.