This event has already passed.
Workshop
February 15, 2022
, 1:00 pm - 3:00 pm EST
February 17, 2022
, 1:00 pm - 3:00 pm EST
Diversify Your World Language Curriculum: We ALL Matter!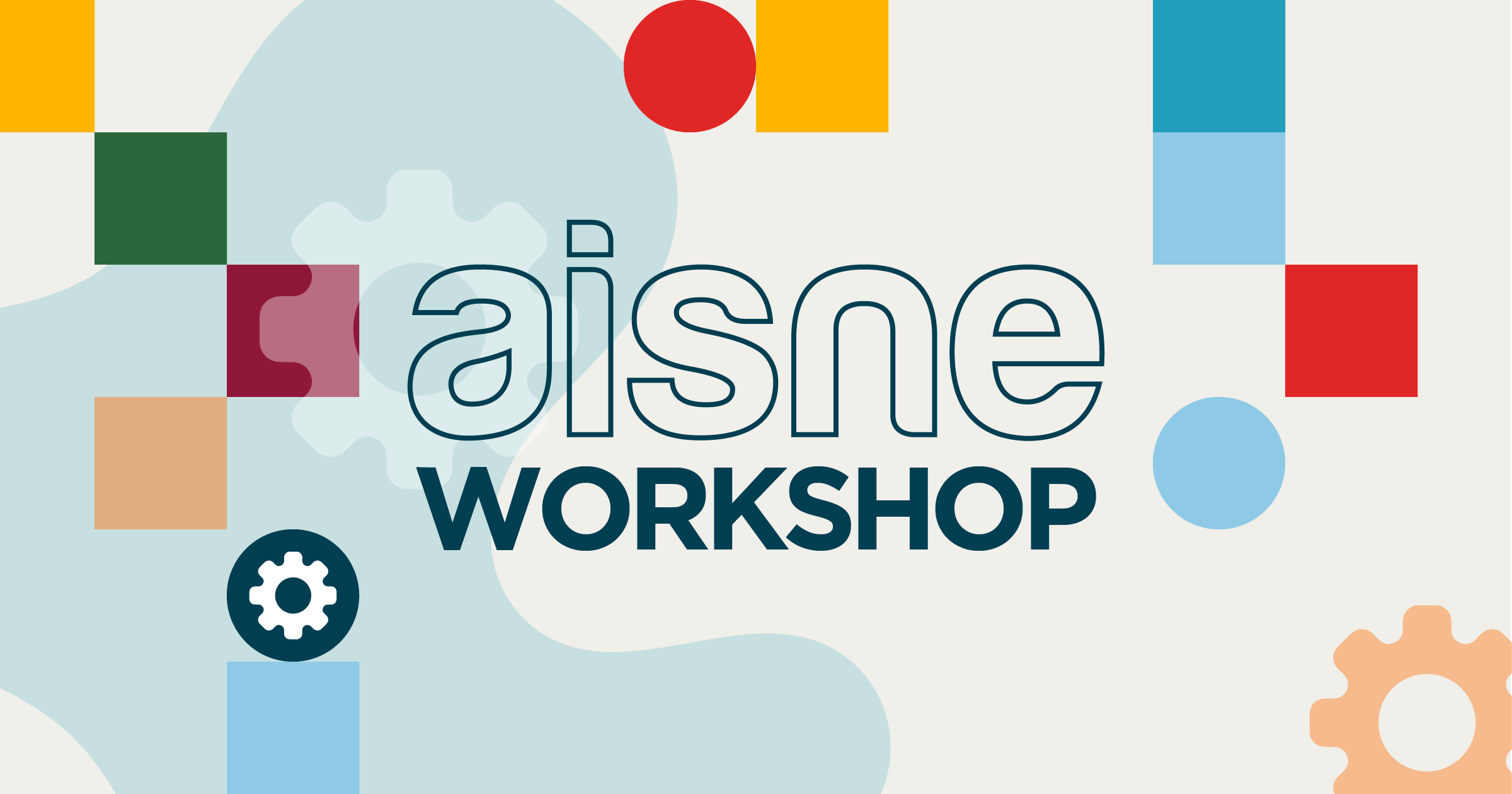 Left to right: Jaleesa Anselm and Mercè Garcia
Facilitated by:
Jaleesa Anselm, Director of Diversity, Equity, and Inclusiveness, Tenacre Country Day School
Mercè Garcia, Co-Chair of the Spanish Department, Language Instructor, Tenacre Country Day School
This session is intended for world language faculty and department chairs, as well as administrators and diversity, equity, and inclusion practitioners who oversee and/or collaborate with world language teachers.
The nature of world language instruction assigns teachers with a crucial responsibility to create all-inclusive curricula that contribute to students' broadened cultural awareness. An essential part of this work is providing mirrors for students within the classroom.
Please join us as we explore paths for building all-inclusive language curricula, incorporating conversations about race, ethnicity, and gender, some of which may be especially challenging when teaching historically binary languages.
The workshop will include:
Approaches for establishing cultures of respect and recognition for individual identities
Ways to expand students' understanding of global cultures and how they play out in language classrooms
Opportunities to embrace the inclusion of the full gender spectrum within historically gender binary languages
Inspiration for empowering students to be agents of change
This workshop will feature full group presentation and discussion, as well as small group collaboration with peers.
Agenda Each Day
1:00-1:10 — Welcome and Introductions
1:10-1:40 — Content Presentation
1:40-2:00 — Small Group Discussion
2:00-2:15 — Content Presentation
2:15-2:30 — Q&A, Reflections, Farewell
Registration Details
Virtual Format Rates
AISNE Workshops are open both to AISNE member schools and non-member schools.
AISNE Member Schools
$99 per person
$89 per person for 3-4 participants*
$75 per person for 5-19 participants*
$60 per person for 20+ participants*
Non-Member Schools
$149 per person
$139 per person for 3-4 participants*
$125 per person for 5+ participants*
*To utilize our Group Savings Rates, please designate one person from your school to register all participants at the same time.
If you have a question about placing a group registration, please contact us at info@aisne.org.
AISNE Workshops include takeaway content, tools, and resources. Notes and prompts are provided to support asynchronous and follow-up participant engagement. These resources are summarized and provided on a password-accessible web page.
The full group portions of this workshop will be recorded and available for asynchronous viewing for registered attendees.