This event has already passed.
Speaker Series
November 13, 2021
, 9:00 am - 10:00 am EST
Discovery Day: Mind Blowing Matter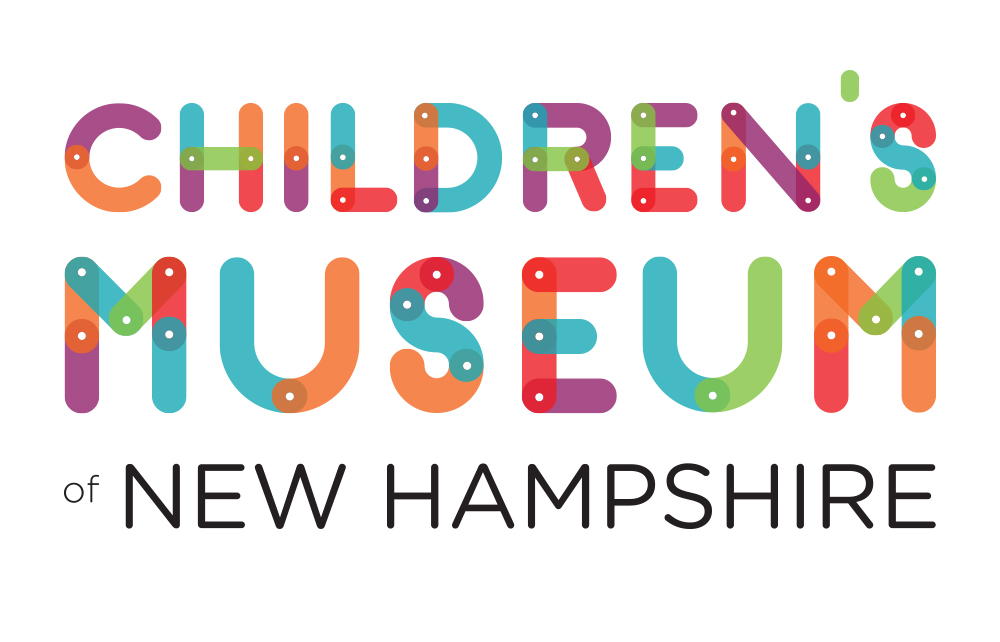 on-site
Berwick Academy
31 Academy St , South Berwick , Maine
Sign up to join a free program featuring the Children's Museum of New Hampshire on Berwick Academy's campus! Space is limited, so sign up today.
What?
Learn the basics of solids, liquids, and gasses in our Mind Blowing Matter workshop! Children and their parents/guardians will try fun science experiments all about matter, see matter change right before their eyes, and make an incredible shrink paper craft to take home.
For?
Children ages 3-5
When?
Saturday, November 13 from 9-10 a.m.
Where?
Hosted and Sponsored by Berwick Academy
31 Academy Street
South Berwick, ME