This event has already passed.
Roundtable
December 7, 2021
, 10:00 am - 11:30 am EST
Deliver a Personal Touch Through Your School's Marketing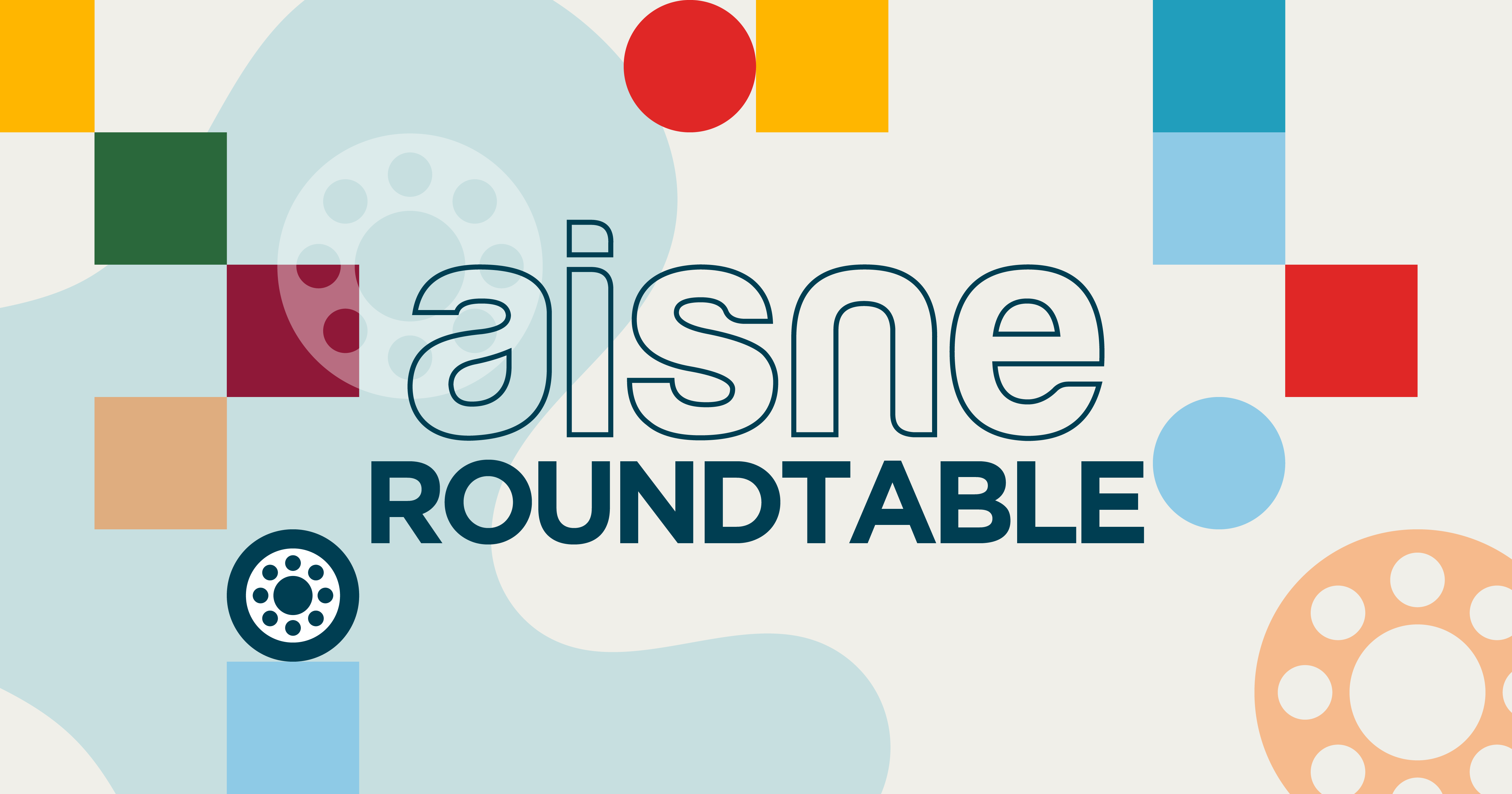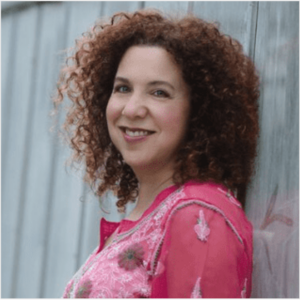 Facilitated by: Lynne Golodner, Author, Writing Coach & Marketing Entrepreneur
From heartfelt principal letters to riveting Reels to promote your school, marketing has become all about the personal. Refuting old rules for marketing in exchange for revealing what is behind the curtain is the new way to market in the 21st century, as families yearn to see what makes a school special – and it's not usually about the curriculum.
The people who impart lessons, guidance, and wisdom are the lifeblood of any school, and understanding how to package your crew to convey a compelling message is key to attracting inquiries.
Key session takeaways:
Learn to discern how much is too much to share, and how much is enough
Package the personal into marketing messages along key communication channels
Decide which personalities best showcase your school's special qualities
Event Details
AISNE Roundtables are complimentary sessions for AISNE member school community members
AISNE Roundtable sessions are not be recorded.
Event Format
Welcome
Presentation of Ideas/Research
Break
Small-Group Peer Discussion
Full-Group Reflections and Q&A
This session will be especially valuable for Marketing Leaders.