This event has already passed.
Workshop
November 14, 2023
, 12:00 pm - 1:30 pm EST
Creating Safe Spaces between Adults and Students: Leveling Up with Boundaries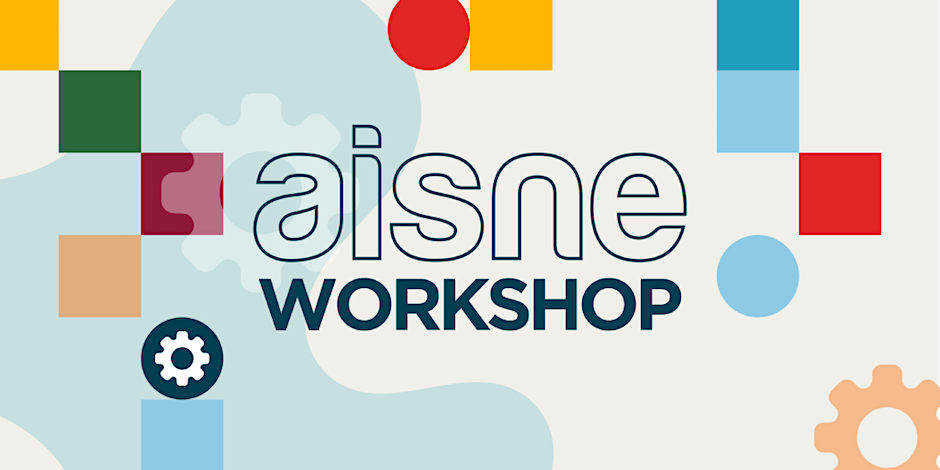 Presented by Rahel Bayar, Founder of The Bayar Group
Create an empowered community of inspired educators who go beyond 'checking the box' when it comes to boundary training. In this workshop, we will delve into the "why" behind holding healthy boundaries. You will come away with an understanding of how your school community can think critically and implement policies, prepare and offer robust and useful training, and hold sometimes-uncomfortable conversations. We will discuss the strategies that enhance your faculty/staff-student connection and set a clear line in the "gray zone" while enhancing the culture of your school.
This workshop will delve into complex and scary topics without creating a culture of fear. You will learn with your peers, break out into scenario-based working groups, and come back for a Q&A and to discuss how to implement what you've learned in your school.  
This 90-minute workshop will help you level up with a foundation of knowledge that will help protect your whole community in an attainable way.
This workshop is designed for all members of your school staff and faculty.
Pricing: $85/pp, AISNE Members | $185/pp, non-members
Register a group and save.
Cancellation Policy
Cancellations and transfer requests must be sent via email to info@aisne.org. Cancellations received up to 10 days before the start of the event will receive a 100% refund, less a $100 administrative fee. Transfers of registrations from one person to another are permitted up to 3 business days before the start of the event, or the first event of a series of events.