This event has already passed.
Open House
November 12, 2023
, 2:00 pm - 4:00 pm EST
Community Preparatory School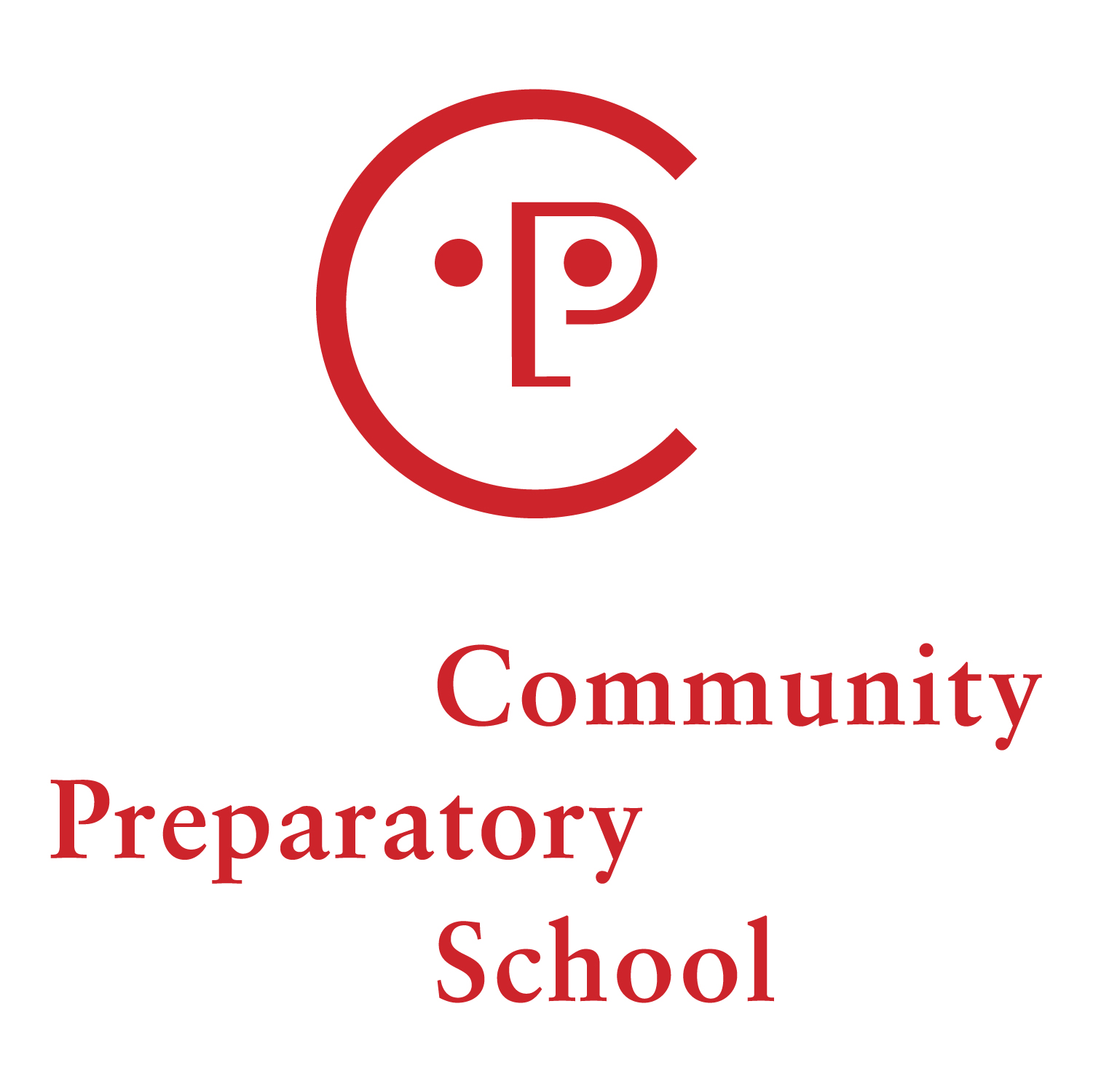 on-site
Community Prepartory School's Open House 2023
135 Prairie Avenue, Providence, Rhode Island
Google Directions
Join us on Sunday November 12th between 2 and 4 pm. We will have tours at 2 pm and 3 pm where you can meet the teachers, chat with current students and talk with our Guidance Counselor who will talk to you about what private high schools our students are accepted.