Open House
October 3, 2023
, 6:30 pm - 8:30 pm EST
November 12, 2023
, 2:30 pm - 4:30 pm EST
Commonwealth School Virtual Open House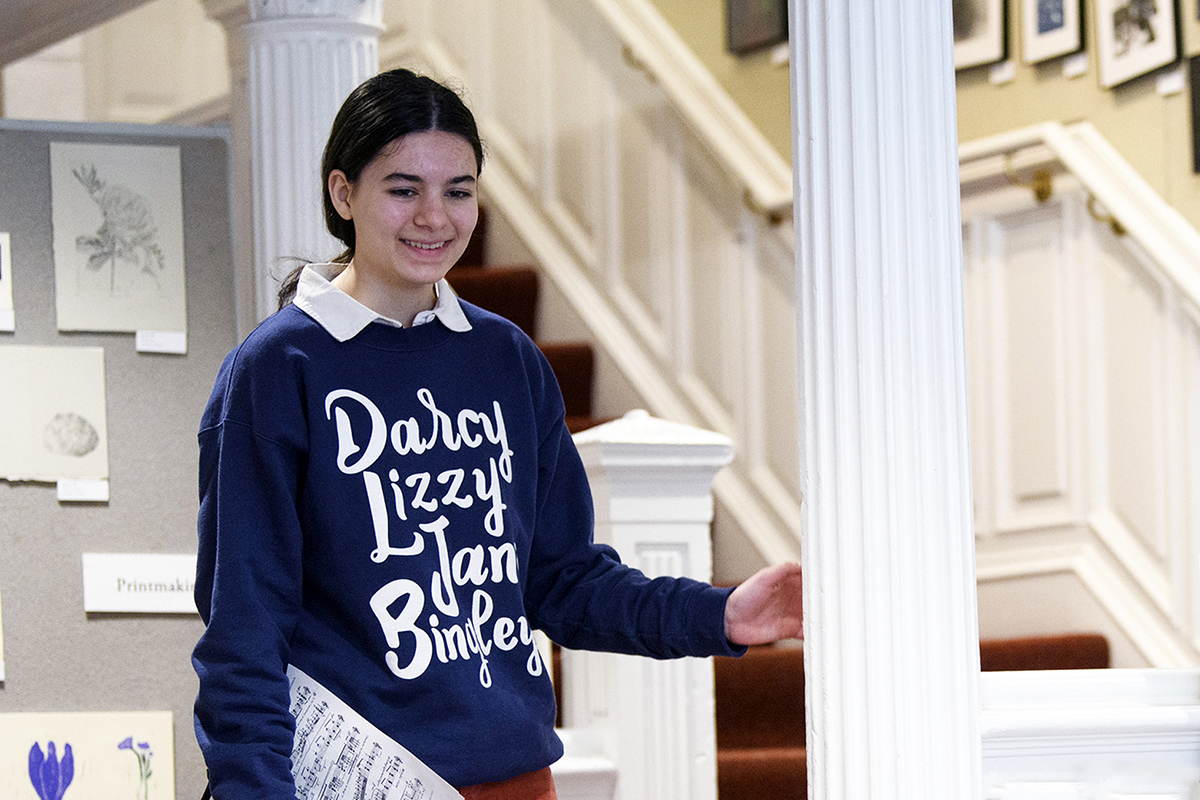 You may not expect a community so deeply academic to be so warm and welcoming—but Commonwealth is anything but common. Are you considering applying for the 2024–2025 school year? Here's your chance to discover what makes our school so uncommon!
You'll have two opportunities to join us for a Virtual Open House this fall, happening October 3 and November 12. You can register for one or both events in Ravenna:
Simply create a Ravenna account (if you don't already have one).
Select "Commonwealth School" from the School Directory.
Click on "Upcoming Events."
We can't wait to meet you!