Information Session
May 10, 2022
, 9:00 am - 10:30 am EST
May 11, 2022
, 9:00 am - 10:30 am EST
May 24, 2022
- 10:30 am EST
May 25, 2022
, 9:00 am - 10:30 am EST
Coffee @ Kingsley: Spring Info Session for Prospective Families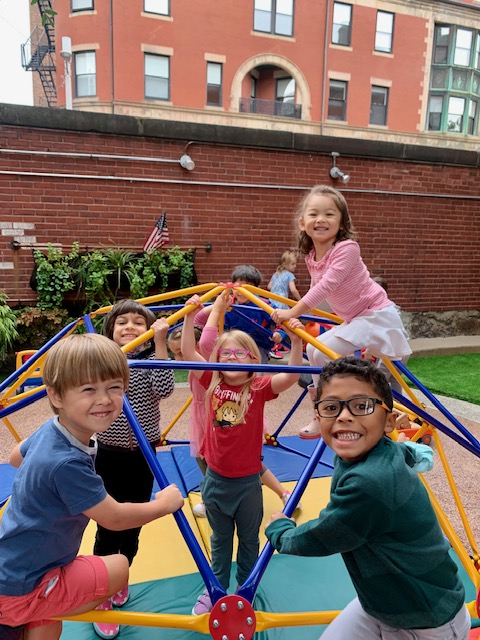 on-site
Kingsley Montessori School
30 Fairfield St, BOSTON, Massachusetts
We have limited space for next school year! Join us for a coffee and a tour to see what sets Kingsley apart.
With special focus on our Kindergarten Entry Program and Elementary grades, these sessions are open to all interested families.
Please RSVP at the link. We can't wait to meet you!