This event has already passed.
Open House
October 16, 2021
, 1:00 pm - 3:00 pm EST
Charles River School Open House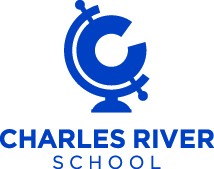 Please join us at our Open Houses, designed to give an overview of Charles River School's mission, approach, and campus.  This in-person event will introduce families and caregivers to our progressive, hands-on approach which allows students to use both inquiry and creativity to build practical skills, discover new interests and take responsibility for themselves, their communities, and the future.
Preregistration is required.