This event has already passed.
Workshop
January 11, 2022
, 3:30 pm - 5:00 pm EST
January 18, 2022
, 3:30 pm - 5:00 pm EST
Build An Inclusive Hiring Process at Your School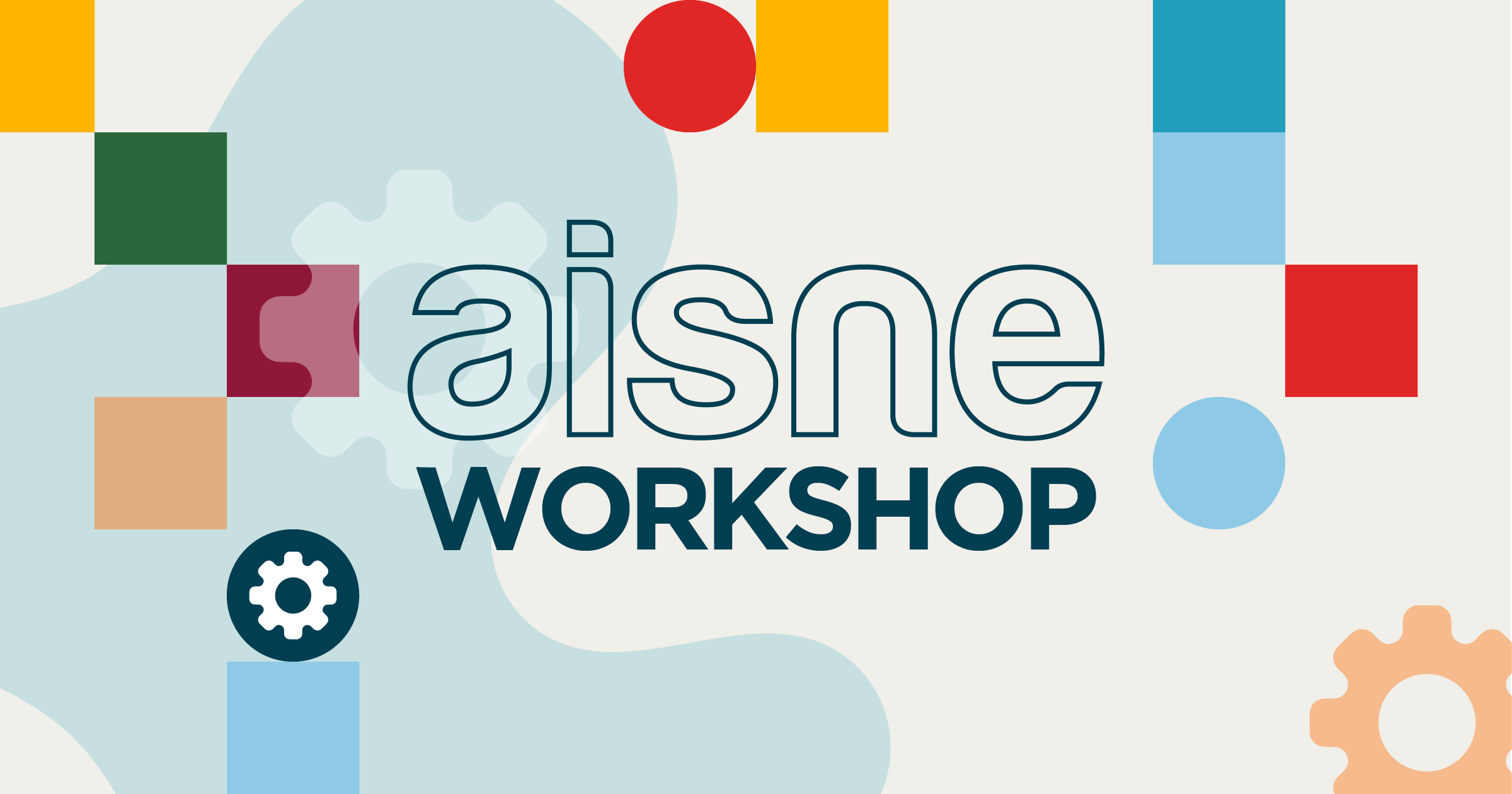 Facilitated by:
Liza Talusan, PhD., Coach & Strategic Partner, LT Coaching and Consulting, LLC

Lisa O'Donnell, Human Resources Consultant, LT Coaching and Consulting, LLC
This workshop will offer an opportunity to develop concrete steps for building an inclusive hiring process at your school. Both sessions of this workshop will be highly interactive as we build community capacity and shared understanding about hiring processes at your school.
Everyone interested in learning how to build a more inclusive hiring process is encouraged to join this workshop. Schools are invited to register a group to maximize the impact of this work. 
This workshop is a two-part experience. 
Session Agendas 
Part One: January 11, 2022 – Words Matter: Job Descriptions and Interview Questions
This session of the workshop will focus on the language of job descriptions and how your school will signal a strong commitment to DEIJ issues. We will examine the pros and cons of explicit expectations related to DEIJ work and the "red flags" for candidates. In addition, we will work through interview questions that focus on the behaviors that align with DEIJ practice and begin building an anti-bias evaluation process. Time will be built in to look at sample job descriptions and hiring questions in a small group and discuss.  
Part Two: January 18, 2022 – Anti-Bias Evaluations in the Hiring Process
This session of the workshop will focus on the language of the interview rubric hiring committees may use with candidates and how to eliminate bias from the candidate debrief with your hiring committee. We will focus on difficult conversations, engage in evaluative frameworks for anti-bias, and explore processes for hiring committees. Time will be spent considering sample scenarios from the evaluation and debrief stages of the hiring process.
Registration Details
Virtual Format Rates
AISNE Workshops are open both to AISNE member schools and non-member schools.
AISNE Member Schools
$99 per person
$89 per person for 3-4 participants*
$75 per person for 5-19 participants*
$60 per person for 20+ participants*
Non-Member Schools
$149 per person
$139 per person for 3-4 participants*
$125 per person for 5+ participants*
*To utilize our Group Savings Rates, please designate one person from your school to register all participants at the same time.
If you have a question about placing a group registration, please contact us at info@aisne.org.
AISNE Workshops include takeaway content, tools, and resources. Notes and prompts are provided to support asynchronous and follow-up participant engagement. These resources are summarized and provided on a password-accessible web page.
We will record the main room portions of the sessions and will be available for asynchronous viewing for registered attendees.