This event has already passed.
Workshop
March 30, 2023
, 9:00 am - 3:00 pm EST
Bring Increased Access and Inclusion to Your School Community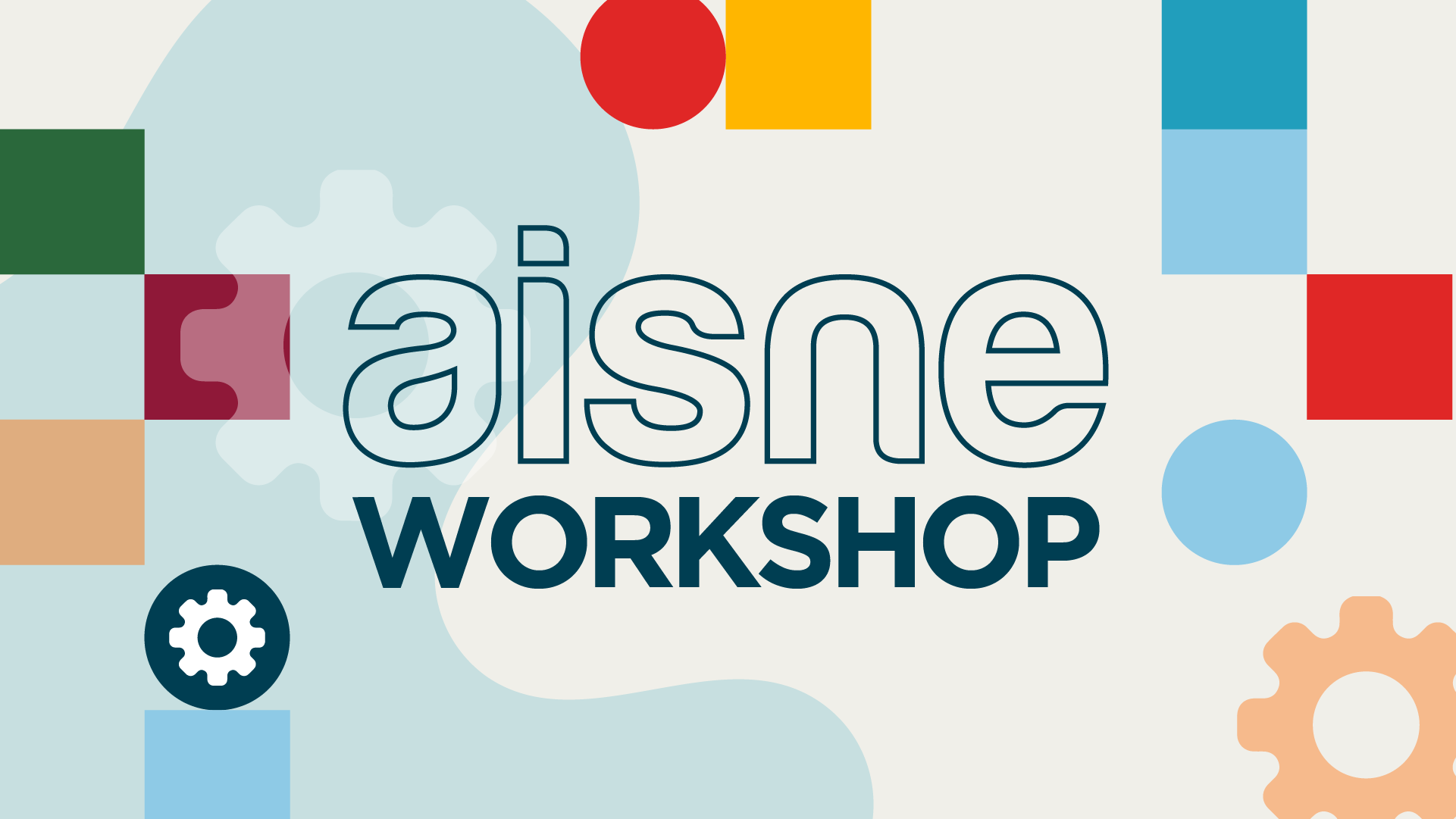 Learn about belonging and the brain and how we are united by our biology and shared humanity in this highly interactive workshop. Come away understanding the fundamentals of DEIB work and how it enhances and complements and serves your school's mission. You will discuss how to be unwavering in pursuing your DEIB goals amidst the whirlwind of daily school management and outside forces.