This event has already passed.
Webinar
July 19, 2023
, 1:00 pm - 1:30 pm EST
Borislow Insurance Webinar: UV Safety Awareness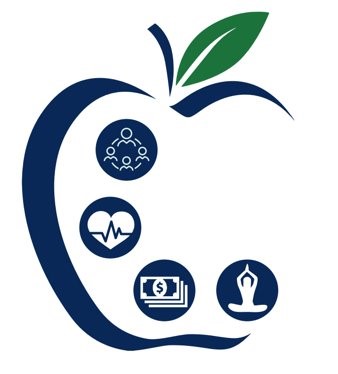 Summer is here! We all want to enjoy the outdoors, but it is important to take measures to protect our skin from the exposure to UV rays which can increase our risk of developing sun-related skin cancer. The month of July is recognized as UV safety month as a reminder to practice sun protection during the summer months when UV rays are the strongest. Join Krystal Boivin of Borislow Insurance to learn the causes and symptoms of skin cancer and ways to protect your skin so you can enjoy the season safely!