This event has already passed.
Webinar
April 19, 2023
, 1:00 pm - 1:30 pm EST
Borislow Insurance Webinar: Stress Management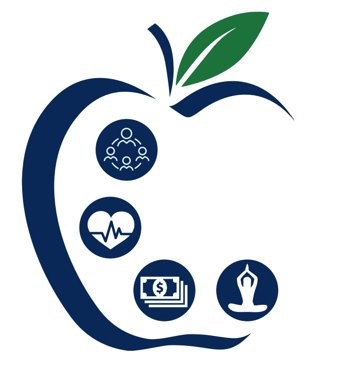 One of the best ways you can take care of yourself is by managing your stress. Join Health and Wellbeing Consultant, Krystal Boivin, of Borislow Insurance as she defines what stress management is, why it is important, and how to support your personal stress management!