This event has already passed.
Webinar
August 15, 2023
, 1:00 pm - 1:30 pm EST
Borislow Insurance Webinar: Improve Your Financial Wellbeing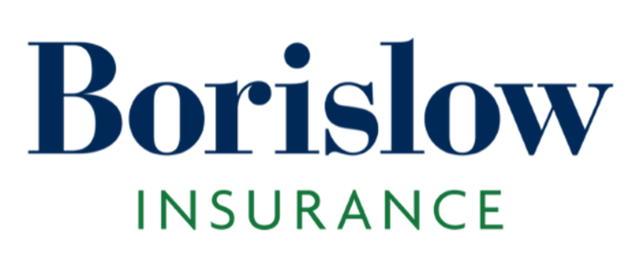 We all know that financial stress can be a burden, but it can also have a negative effect on your health. Understanding the relationship between financial and physical wellness can help you improve both areas of your life. This 30-minute webinar will provide healthy ways to cope with that stress and make it manageable.