This event has already passed.
Workshop
November 6, 2022
, 1:00 pm - 3:00 pm EST
Birchfest!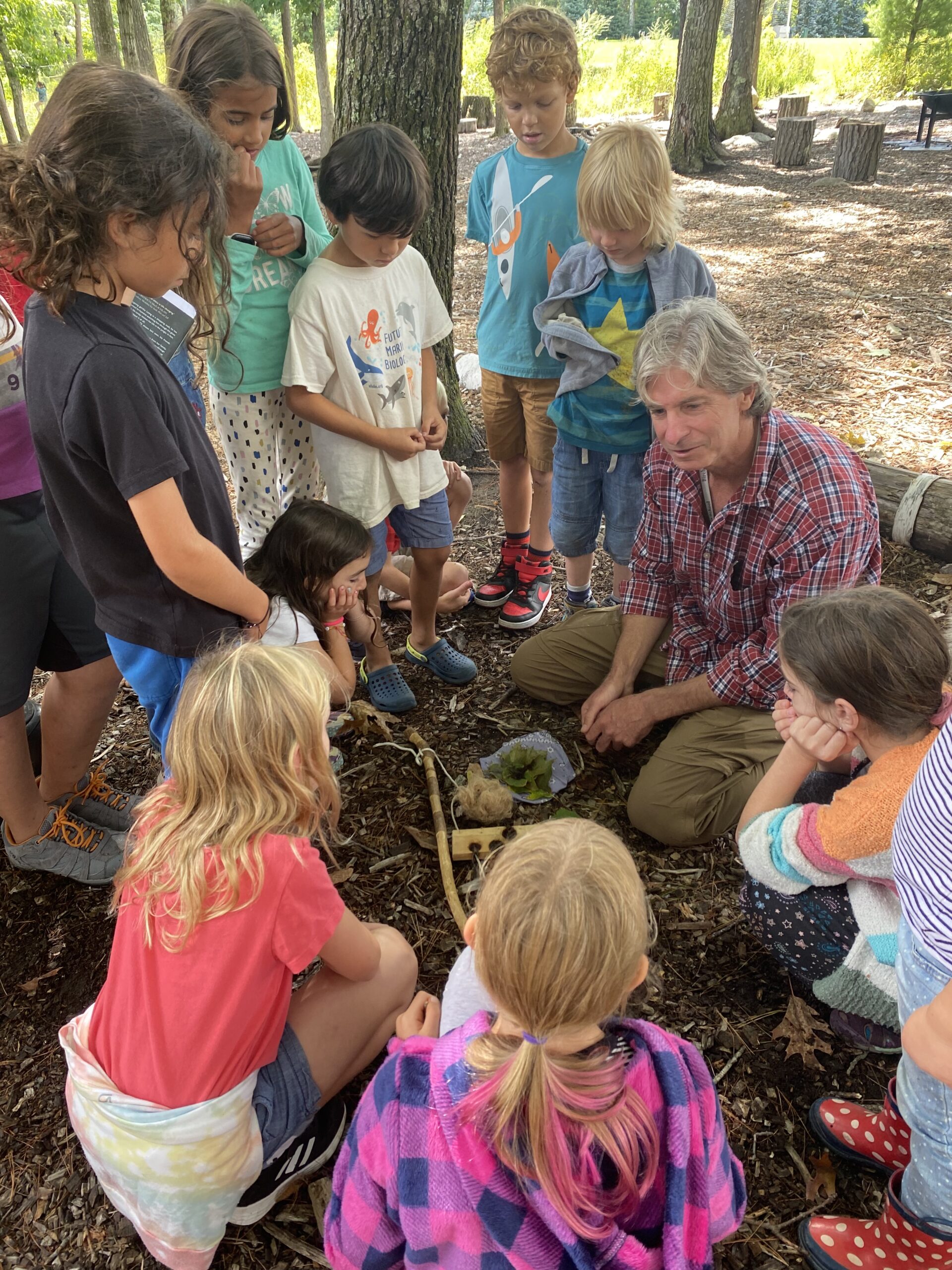 on-site
Birches School
100 Bedford Road, Lincoln, MA
Birchfest!
November 6, 2022
1:00-3:00
Birches School
Join us in our outdoor classrooms for an afternoon of open fire cooking, agility training, and nature art! Participants will engage in various outdoor adventure stations while enjoying Birches' beautiful outdoor campus. Come meet some of Birches current students and learn alongside our Director of Auxiliary Programs, Ken Clarkson. Please register HERE for this family experience- children of all ages are welcome but must be accompanied by an adult and registration is required.