This event has already passed.
Open House
October 17, 2021
, 10:00 am - 11:30 am EST
Belmont Day School: Admissions Open House: Lower School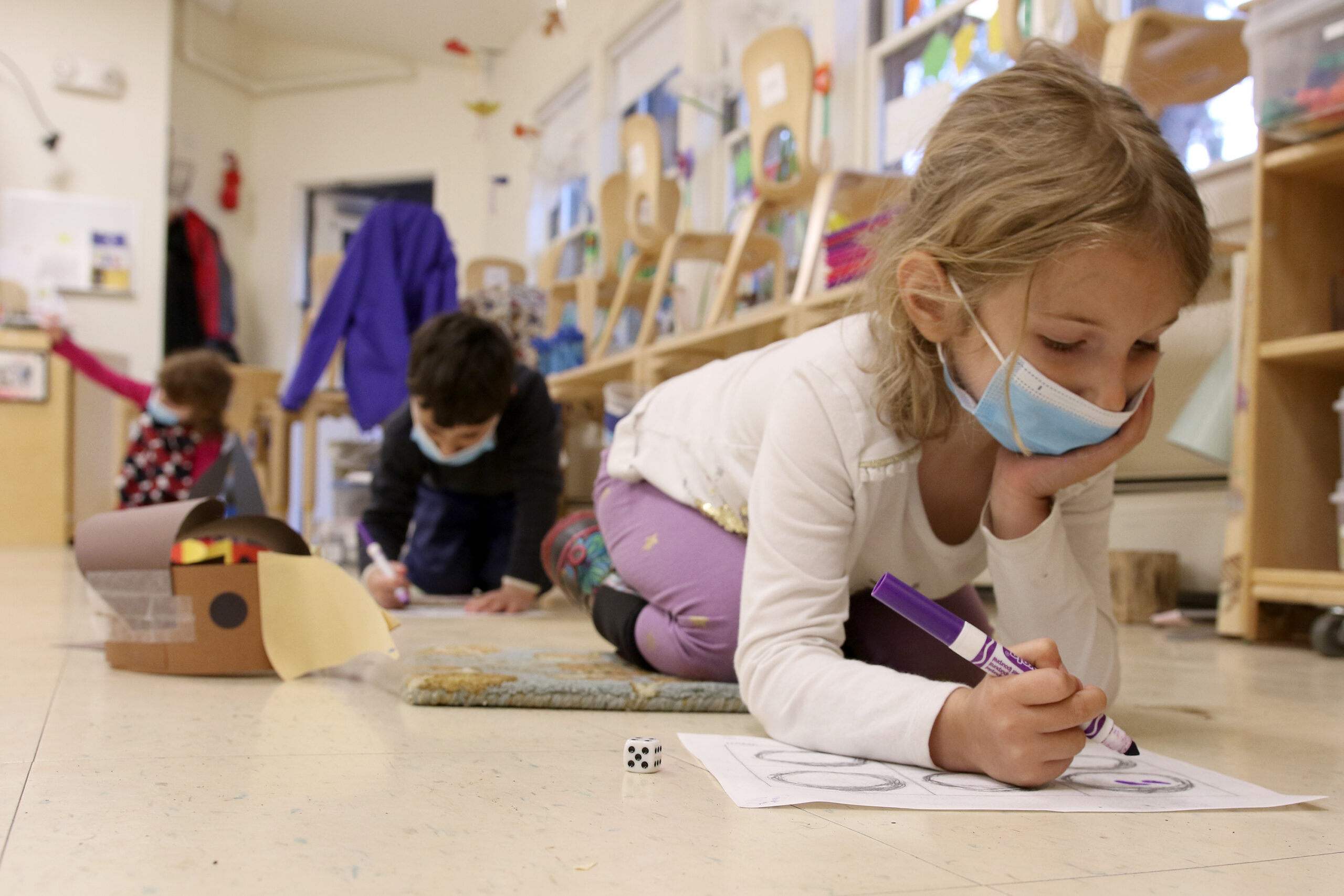 At the Lower School Open House, you will dive into Belmont Day School's approach to early education, pre-kindergarten to grade 5. You will learn how students' interests and ideas are at the forefront of our academic approach, get an outline of our curriculum, and an overview of the student and family experience.