This event has already passed.
Workshop
December 11, 2021
, 10:00 am - 11:00 am EST
Atrium School Presents: Wake Up to Wonder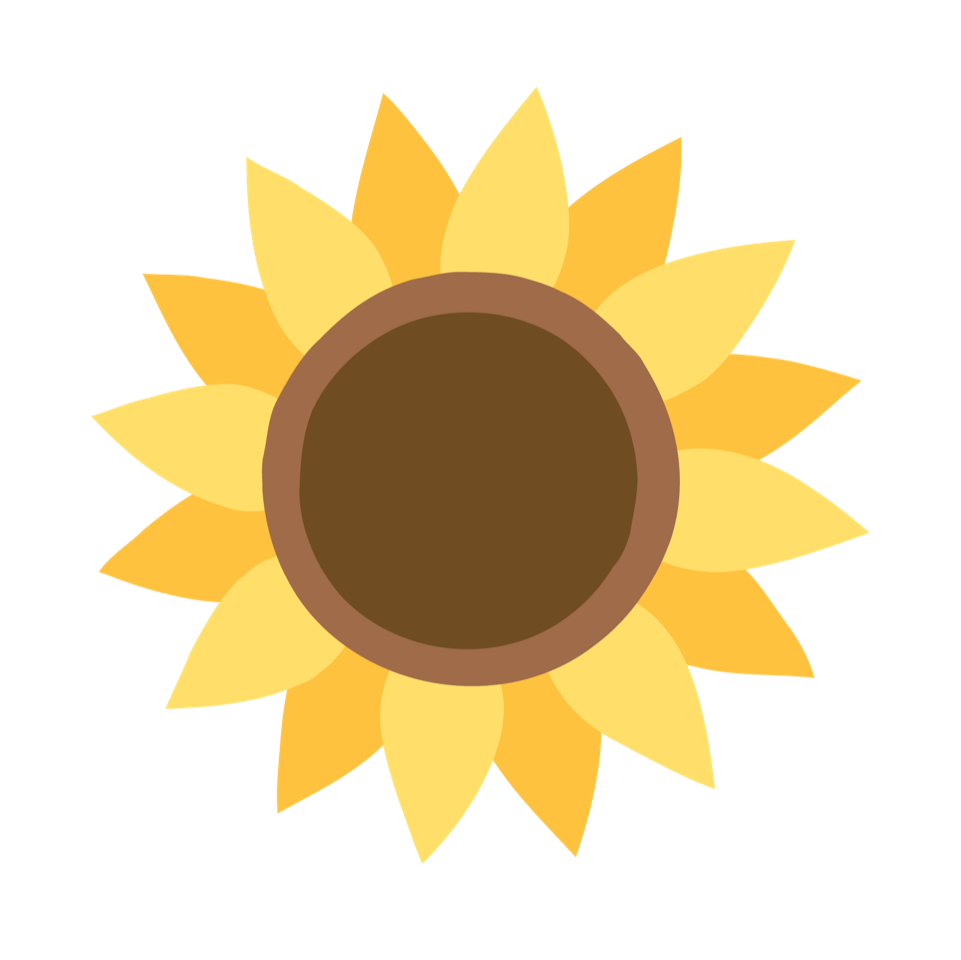 At Atrium, learning is an adventure and we encourage kids' creativity, imagination, and sense of discovery. To share this joy with the world, we created our "Wake Up to Wonder" workshop series, where children – ages 3 to 6 – engage in fun, meaningful activities in language, math, music, and art. Led by experienced Atrium teachers, "Wake Up to Wonder," workshops give kids the tools to expand awareness – about themselves, their families, the broader community and the world.  Join us for a workshop and introduce your little one to a world where "Excellence with Joy" abounds.
Wake Up to Wonder is a virtual event. More details and link will be sent to registering families.