This event has already passed.
Open House
October 24, 2021
, 10:00 am - 12:00 pm EST
Atrium School Open House (PreK to Grade 8)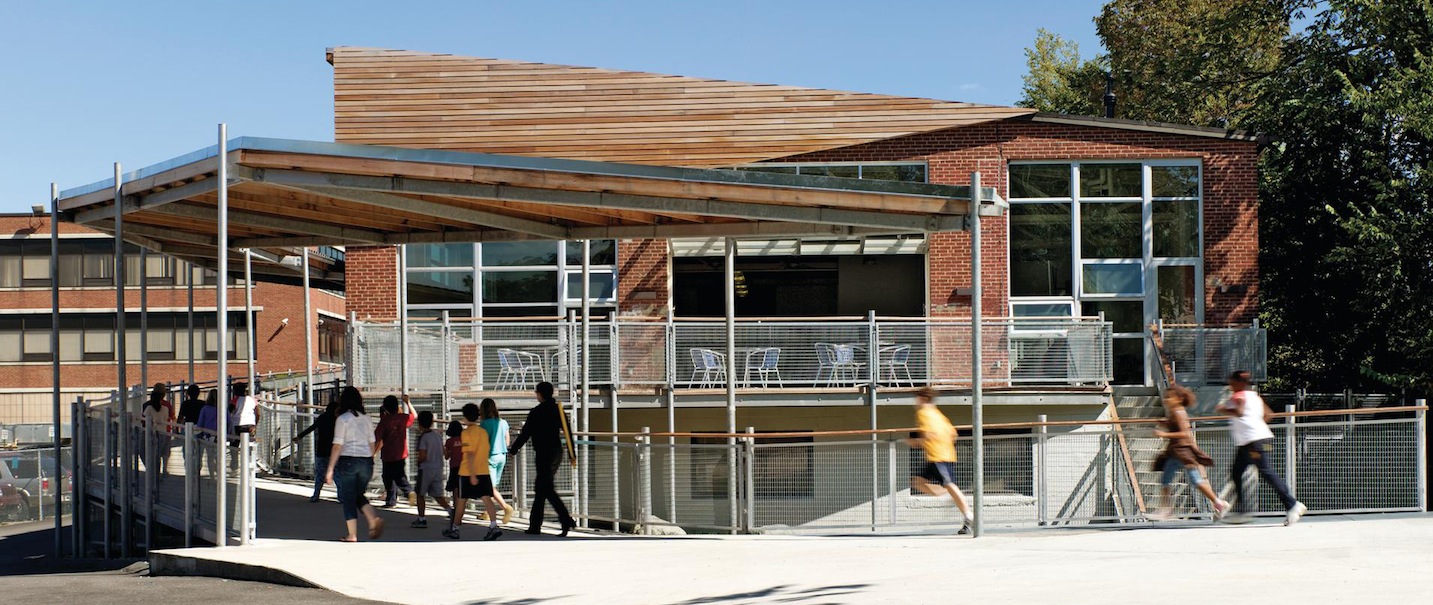 Advanced Registration Required.
Hearing about Atrium is valuable, but there's nothing quite like being here! Come to our Fall Open House and take a tour through our award-winning, green design building. Along the way, you'll have a chance to talk with teachers, current parents, and administrators. Parents and children are welcome at this family friendly, all-school event.