This event has already passed.
Open House
October 23, 2022
, 10:00 am - 1:00 pm EST
Atrium Open House (PreK to Grade 8)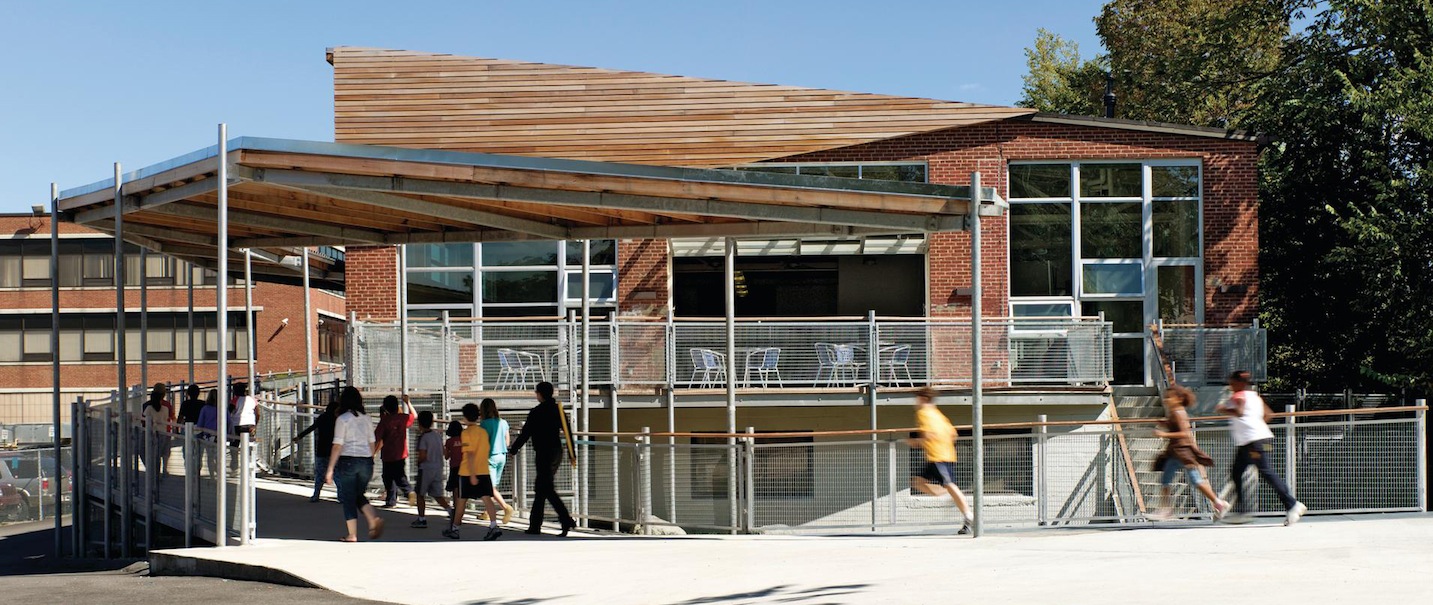 on-site
Atrium School
69 Grove St., Watertown, MA
Join us for our Open House – advanced registration required. 
Hearing about Atrium is valuable, but there's nothing quite like being here! Come to our Fall Open House and take a tour through our award-winning, green design building. Along the way, you'll have a chance to talk with teachers, current parents, and administrators. Parents and children are welcome at this family-friendly, all-school event.