This event has already passed.
Workshop
September 29, 2022
, 3:30 pm - 5:00 pm EST
October 4, 2022
, 3:30 pm - 5:00 pm EST
Sustaining Your Practice: Creating Teaching Habits to Last Your Whole Career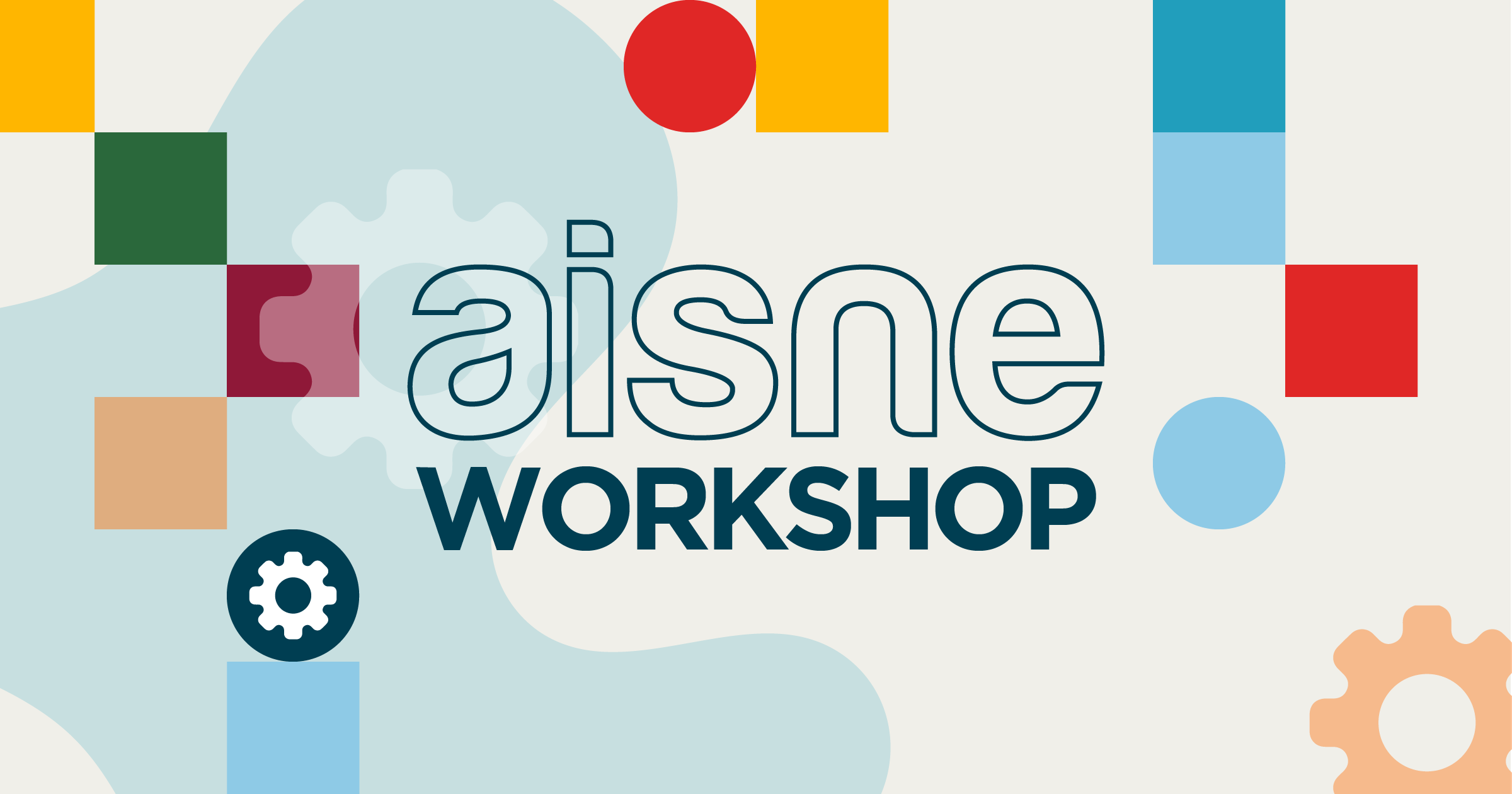 This workshop is part of AISNE's Welcome Back Week. 
This workshop is created for any educator in their first five years of their current teaching role. Teachers with longer tenures are also encouraged to attend.
The last several years have brought unprecedented challenges and changes to the classroom. Students and teachers have not had "a normal year" in some time. It's understandable if new teachers (and some veterans!) need to come up for air, refocus, reset, and recommit to best practices. No matter where you are in your teaching journey, you'll come away from this workshop with tools you can immediately implement in your classroom and overall practice.  
This is an opportunity to reflect, learn, connect with your professional peers, and benefit from their support.