Conference
May 2, 2024
, 9:00 am - 4:00 pm EST
AISNE 2024 Health and Wellness Conference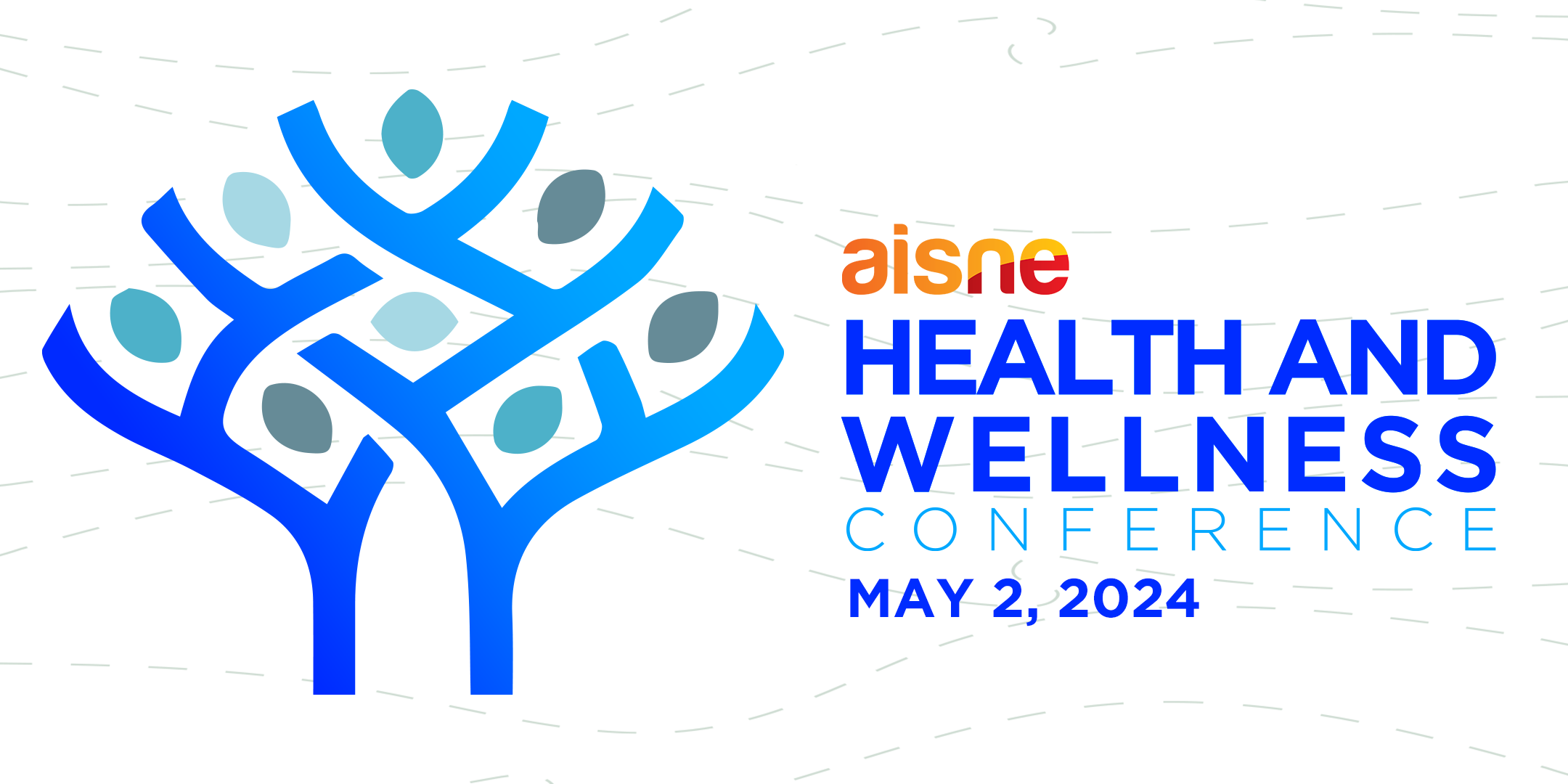 on-site
Four Points by Sheraton Norwood
1125 Boston-Providence Turnpike, Norwood, MA
Google Directions
Reinvigorate your joy of teaching and be in community with your peers at AISNE's annual Health and Wellness Conference.
Focus on the landscape of student health and wellness, with sessions on mental health, athletics, physical wellness and more. Our program is made for educators and school leaders of Pre-K – 12 schools, with time devoted on your wellness as well as your students'
This will be a day of learning, connection, reflection, and rejuvenation.