This event has already passed.
Leadership Retreat
AISNE 2023 Leadership for Racial Justice Fellows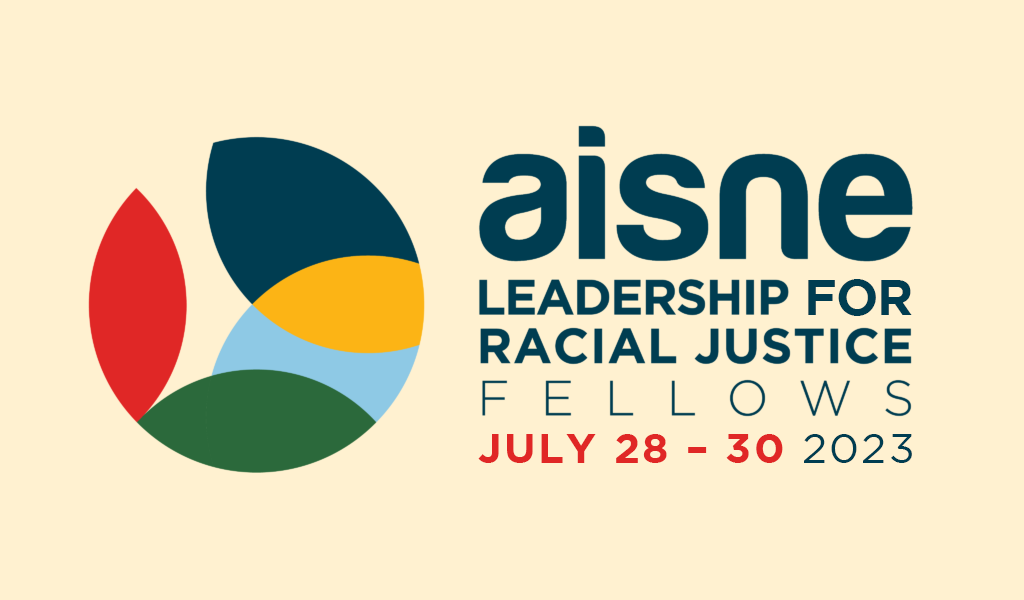 A unique program for advanced racial justice leadership development through experiential and nature-based learning.
Looking to develop your toolkit and reach your full potential as a racial justice leader?
AISNE's Leadership for Racial Justice Fellows program is an intensive, three-day experience for school leaders, facilitated by a team of experts specializing in anti-racist organizational change. Through dialogue and situational leadership scenario analysis, the program equips educators to better understand their unique capabilities and more effectively lead their communities. Participants will join a like-minded cohort of New England peers seeking to be change agents in their leadership for racial justice.