This event has already passed.
Conference
October 25, 2023
, 9:00 am - 9:00 pm EST
October 26, 2023
, 9:00 am - 2:00 pm EST
AISNE 2023 Diversity, Equity, and Inclusion Conference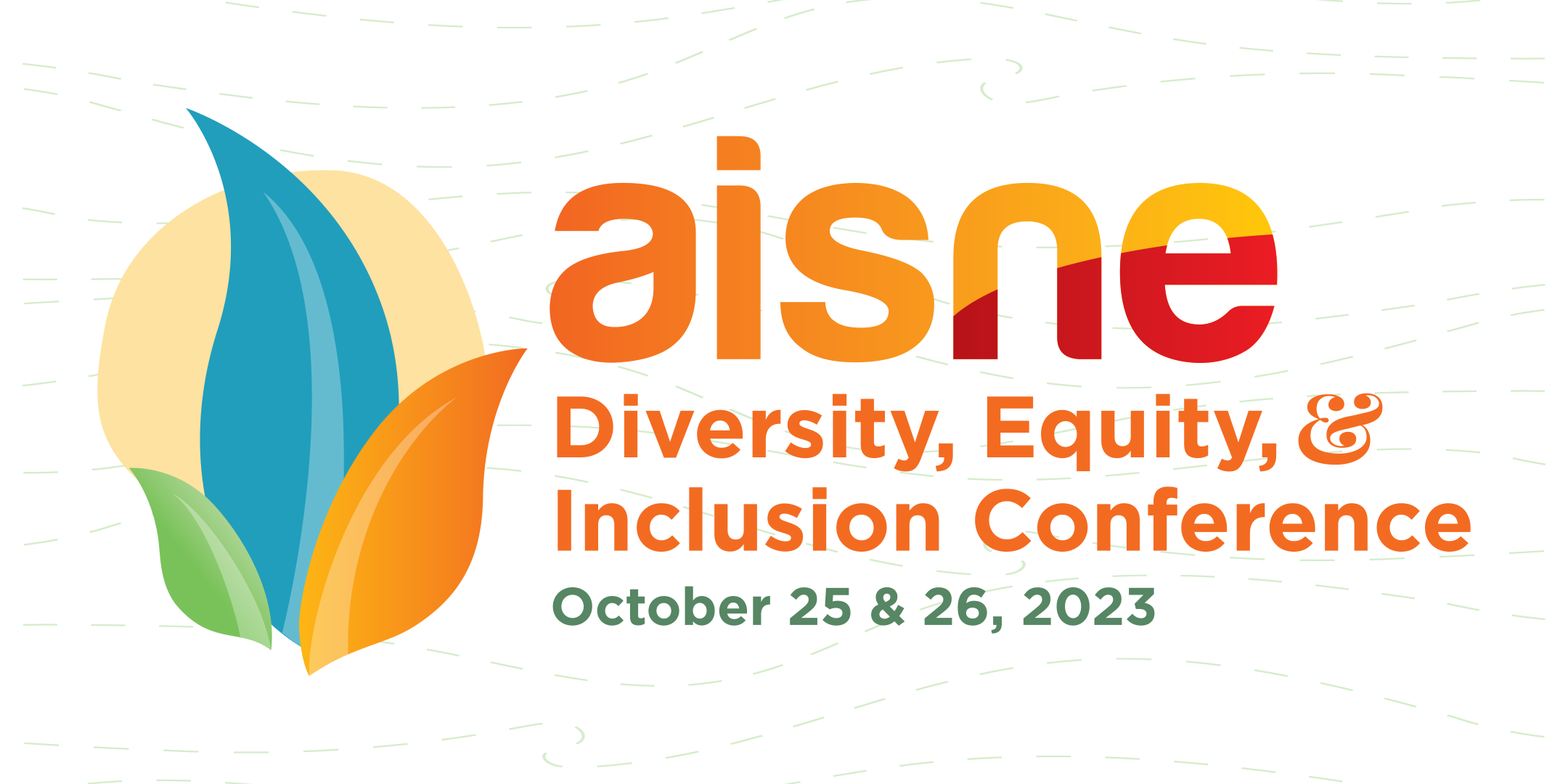 on-site
Sheraton Framingham Hotel & Conference Center
1657 Worcester Rd, Framingham, MA
Join us for the Annual AISNE Diversity, Equity, and Inclusion Conference. Bring all members of your school staff and faculty to this 2-day in-person event and make intentional time to focus on this vital work. You will come away with new ideas for making actionable changes within your community and a renewed commitment to creating just and equitable learning environments for every student.
Cancellation Policy
In-Person Events
Cancellations and transfer requests must be sent via email to info@aisne.org. Cancellations received by September 30 will receive a 100% refund, less a $150 administrative fee. This fee covers the cost of our minimum commitments with our hotel partners; thank you for your understanding. No refunds will be given from October 1 onward. Transfers of registrations from one person to another are permitted up to 3 business days before the start of the event.