This event has already passed.
Conference
AISNE 2022 Northern New England Heads' Conference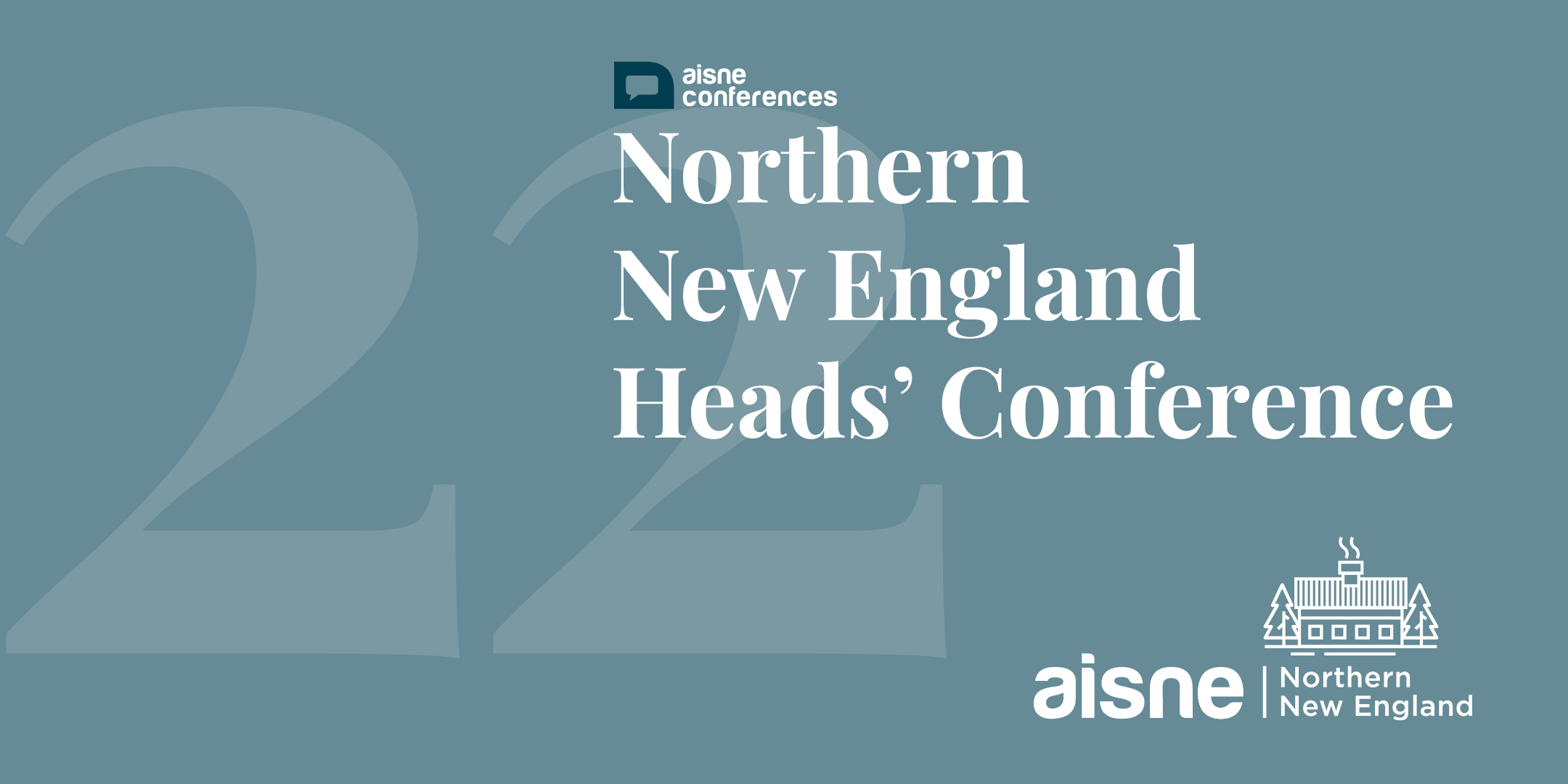 Wednesday, April 27 – Thursday, April 28
Gather together with your fellow Heads of Schools from across Vermont, New Hampshire, and Maine for idea sharing, learning, and community.
Costs
$175/pp, AISNE Members
$275/pp, non-members
We will continue to use the Socio event platform and Zoom to present our virtual content. Information on how to access sessions and materials will be email by AISNE in the days leading up to the event.