This event has already passed.
Open House
November 19, 2022
, 9:00 am - 10:30 am EST
Admissions Open House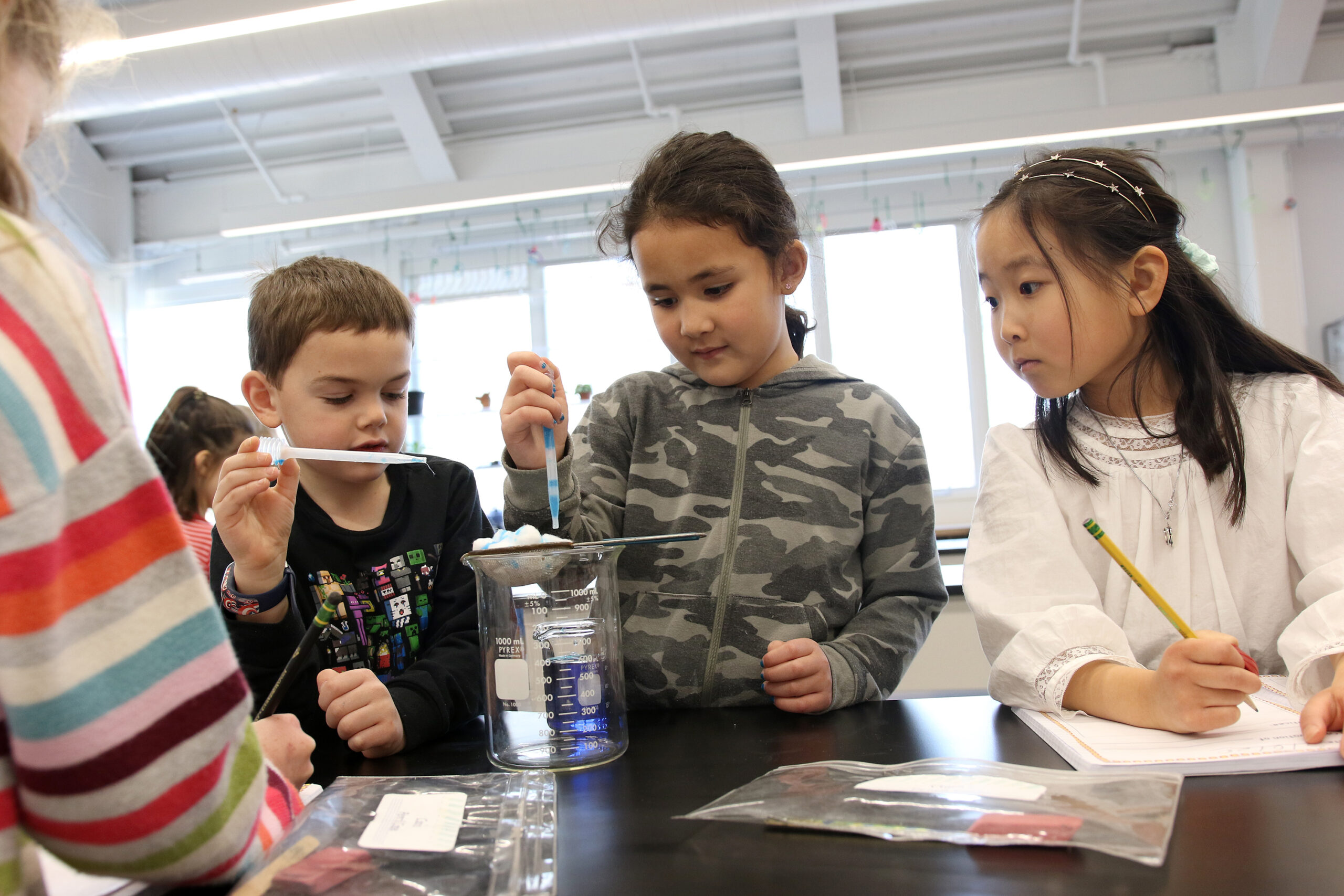 Join us online to learn about Belmont Day's curriculum and educational philosophy. Our knowledgeable and expert faculty will share their unique approaches to engaging students. They will provide a glimpse into how they guide each student on their educational journey—from overall skill development, research, public speaking, and more—that ultimately culminates in each eighth grader's Capstone project and presentation. You will also hear from our head of school, administrators, and a panel of student speakers.